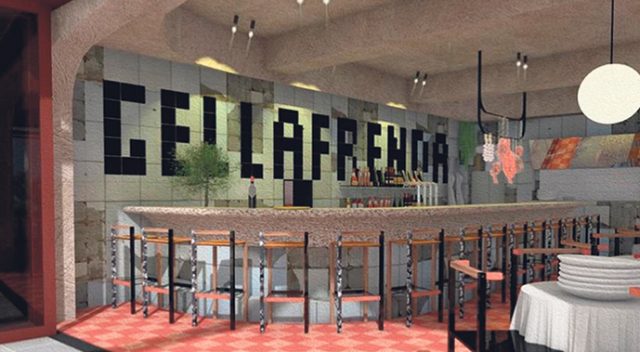 Nepean Village is working on a new outdoor dining precinct that is set to open this winter, but it will be a hot spot for culinary choices.
Adding to Penrith's growing list of places to eat, the $2 million redevelopment project will feature an Italian venture from the team behind popular café, Percy Plunkett.
Including Percy Plunkett, Gloria Jeans and El Gringos Locos, the precinct will have an outdoor playground, indoor-outdoor seating, landscaped gardens, pergolas and three new dining operators.
While the other vendors are still to be confirmed, Percy Plunkett owner Phil Hallani confirmed his involvement and said he is excited to launch an Italian restaurant and bar along with a gelato shop.
"Two years ago, Nepean Village told us about this opportunity, so we have been working with Sonia and the Centre Management team who have been amazing in helping us with our vision ever since," Mr Hallani told the Weekender.
"Penrith has great Italian restaurants, but we want to elevate the whole experience, and this really is an extension of Percy's."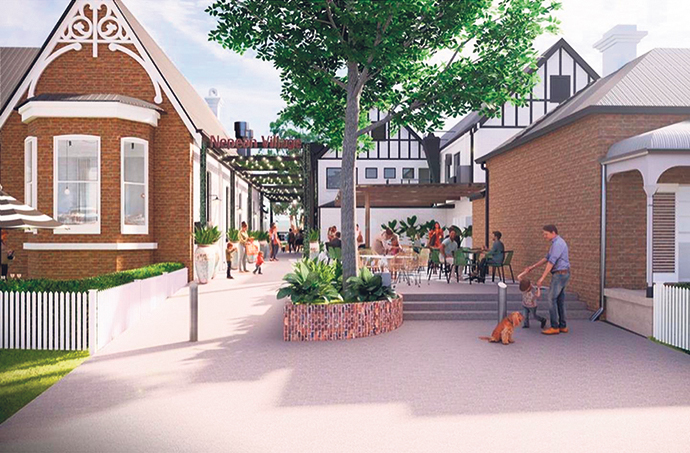 Incorporating another heritage building on Station Street, Mr Hallani said the addition will complement the existing cafe.
"Gellafrenda is the name of restaurant and bar, which will have a wine cellar where you can choose your wines along with private rooms you can have for parties of 12 and then Gellalato is the gelato shop on the other side," he said.
"Our designer came up with the name with the idea that when Italians come to Australia, they add an 'a' to the end of words, so girlfriend, girlfrienda, turns into Gellafrenda, so next door is basically Percy's girlfriend."
With work set to begin shortly, Mr Hallani said he hopes to be ready to trade by the end of June.
"The shopping centre is investing a lot of money and is completing their work first then we will begin. It'll have touches of Percy but its own feel in the space, and a simple menu that is done really well," he said.
"We love showcasing that Penrith has so much to offer. Our investors have been blown away by the community support, so we genuinely hope this will be one of the best night spots in Penrith."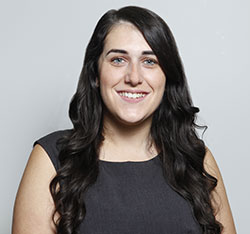 A graduate of Western Sydney University, Emily covers Local, State and Federal politics for the Weekender, as well as crime and general news.