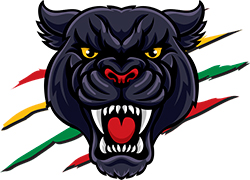 Brandy a late inclusion for celebrations
Clear the M4! It turns out Greg 'Brandy' Alexander may make Friday night's 1991 Grand Final 30-year celebrations after all, with Fox Sports agreeing to allow him to leave his duties early so he can attend the Panthers v Raiders match at BlueBet Stadium. Last week I reported that Fox was standing firm and wouldn't release Brandy from his studio-based role on the night, but it appears a compromise has since been reached. Can we clear a lane on the M4 for the great man to ensure he makes it?
Gus set to be a no-show
Penrith's 1991 Premiership-winning coach Phil Gould was invited to attend Friday night's celebrations of the 30-year anniversary, but declined to formally take part. However, there's a chance he may be a late inclusion with Gus likely working for Channel Nine that night, who will be broadcasting from the ground.
New sponsor for Panthers
The Panthers have added yet another client to their ever-growing list of corporate partners, securing a deal with Bluestone Home Loans to become the club's official home loan partner for the next three years.
"We're very excited to welcome Bluestone Home Loans to the club's corporate network," Panthers Head of Partnerships Jeremy Tuite said.
"From our initial discussions it was immediately clear that Panthers and Bluestone are aligned on our strong community values. This partnership will see a number of initiatives to help Panthers members and fans understand more about home loans and to help them realise the dream of owning their own home."
The major partnership will see the Bluestone logo feature on the Panthers playing jerseys in 2022 and 2023.
Blacker, Burns in swap deal
Penrith has confirmed the signing of Dragons prop Eddie Blacker for the rest of the 2021 season, with a club option for 2022.
As part of the deal, Penrith has released Billy Burns to join the Dragons immediately.
"Billy is a success story emerging from our club's significant investment in Rugby League development in central west NSW," Panthers General Manager Rugby League Matt Cameron said.
"While it's always sad to see a player we've developed leave the club, allowing Billy to move on at this point is in the best interests of all parties.
"We currently enjoy strong depth in Billy's position and his departure will assist with our club's management of the salary cap moving forward.
"At the same time it gives us the opportunity to improve the depth of our front row stocks and in that regard we're excited to welcome Eddie Blacker to Panthers."
Burton still heading to Bulldogs
Talk that Matt Burton may pull out of his deal with Canterbury for next season is just that. While anyone would understandably be questioning their decision to join a club in such peril, Burton is part of Trent Barrett's plan to turn the club's fortunes around and the youngster knows he'll be permanently in first grade at Belmore. Burton's contract has been registered with the NRL and there's no turning back now.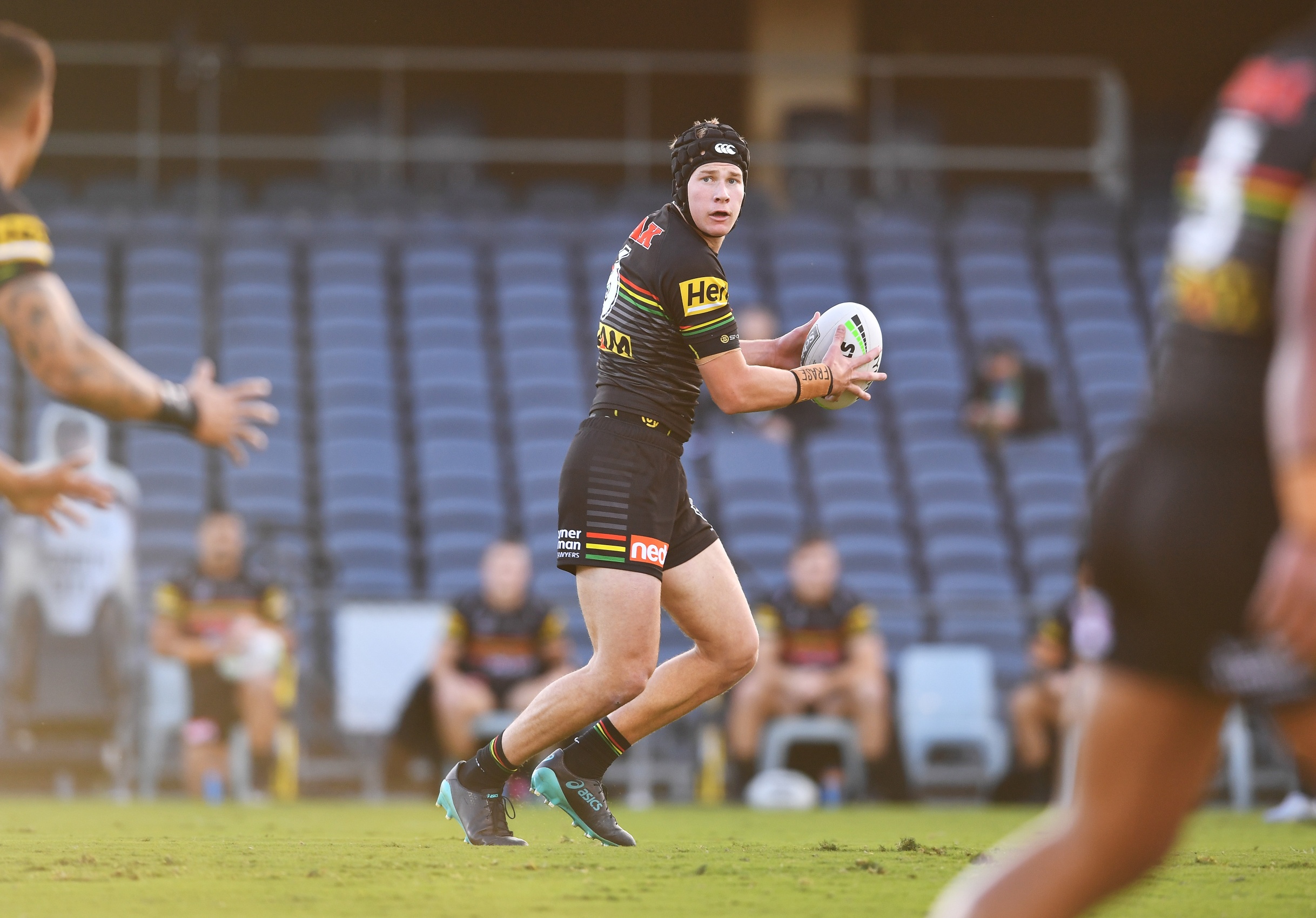 High Tea for skipper
Spotted: Isaah Yeo enjoying a few days off over Easter with a trip up the Blue Mountains for High Tea at the Hydro Majestic.
Leota not concerned with game's speed
Panthers forward Moses Leota doesn't believe the game has an issue with its newfound speed, despite injury concerns across a host of clubs.
"I can't really tell the difference. At training we do a lot of up tempo stuff, so we train for those conditions," Leota said.
COVID restrictions avoided
The Panthers narrowly avoided going into harsher restrictions surrounding COVID-19, with fears the NRL was planning to put players back in the 'bubble' and force media events back onto Zoom in the wake of fresh cases in NSW and QLD last month.
The NRL would have made a decision on Easter Sunday had further restrictions been required. As it turns out the immediate threat seems to have passed and there'll be no need for additional measures. Penrith's game at Suncorp Stadium against the Broncos next Thursday will go ahead as planned.
Record breakers
Penrith continue to break records with their strong regular season form. The side is currently on its longest ever away game winning streak, which sits at 10 – starting in Round 8 last year. Meantime, an incredible run of form at Panthers Stadium continues too – it's been almost two years (May 17, 2019) since Penrith lost at their beloved home.
What do you know?
Heard a rumour? I don't keep secrets, but I do protect my sources! Email [email protected] if you've heard something you think I should follow up, or if you've spotted a player out and about!