The image of Viliame Kikau crouched down on the ANZ Stadium turf and in tears following last year's Grand Final loss will be ingrained in the memory of Panthers fans forever.
But it's that very heartbreak that is not only fuelling the popular Fijian this year, but the entire playing group.
While Penrith's hot start to the season can be attributed to many things like excellent coaching and player development, last October's defeat to the Melbourne Storm is likely the main catalyst.
Speaking with the Weekender this week, Viliame Kikau said watching replays of the 2020 decider has been a significant factor in him lifting his own game this season.
"We've all watched that game a couple of times in the pre-season and it just fills the tank a bit more," he said.
"It was a heartbreaking one, but I've just been trying to work on playing consistent footy this year and I think that's what I've been doing."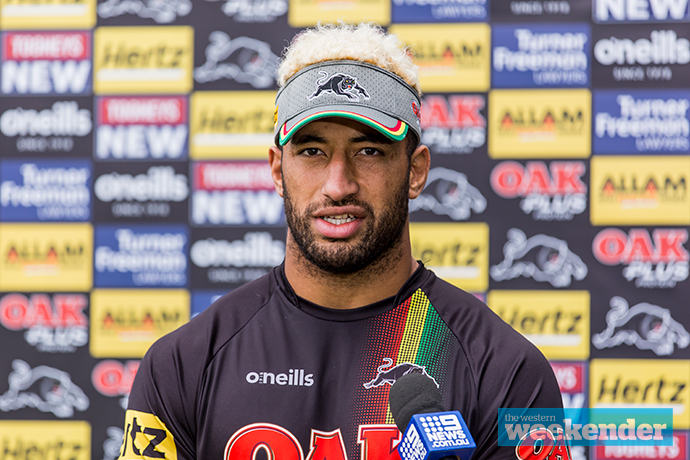 Sitting at 6-0 heading into Thursday's game against Newcastle, the Panthers are currently enjoying their best start to a season in the history of the club.
Kikau believes last year's record-breaking season, in which they reached the Grand Final on the back of 17 straight wins, has set the standard for this year.
"I think that's one of the things that's fuelled the boys up," he said.
"Last year we set a standard for ourselves by reaching the Grand Final and winning 17 in-a-row, so that's pretty much the standard for this club now and we make sure we train to that standard and we play to that standard as well every single week."
While Penrith have been taking care of business quite comfortably in the majority of games this season, there have been patches where they haven't quite lived up to the standard they have set themselves.
"I think after some of the games we walk in [to the sheds] and it feels like we've lost but we've actually won," Kikau said.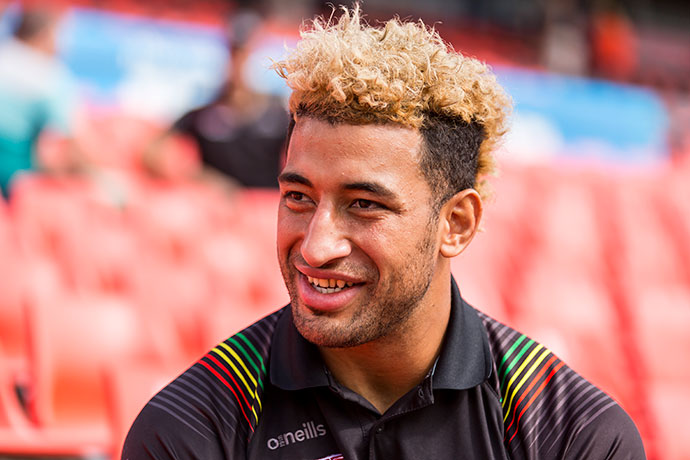 "Against Canberra, the coach wasn't really happy about that win. It was a good game but… the big thing for us is complacency, we've been reminded every week – it's a good thing to win but you still have to work on those little things, those little things win you games."
Meanwhile, the 26-year-old is hopeful of seeing his family back home sooner rather than later. With New Zealand and Australia beginning a travel bubble this week, it's given Kikau some hope that a similar bubble with Fiji isn't too far away.
"I was going to write something on Twitter and ask when Australia was going to open the border to Fiji," he said.
"I saw all the reunions on the news this week and it was pretty emotional seeing people meet their loved ones after so long.
"I've been missing home, this has been the longest I haven't seen them… but I'm thankful for video calls that I still get to see my family and everyone back home."
Kikau said when the Australian border with Fiji does eventually re-open, he'll be on one of the first flights back.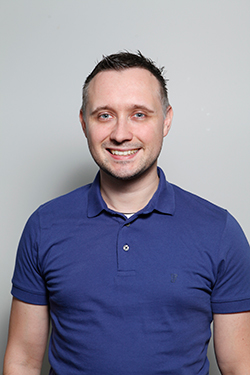 Nathan Taylor is the Weekender's Deputy Editor and Senior Sports Writer. He also compiles the weekly Chatter on the Box TV column. Nathan is an award-winning journalist, who has worked at the Weekender for a decade.