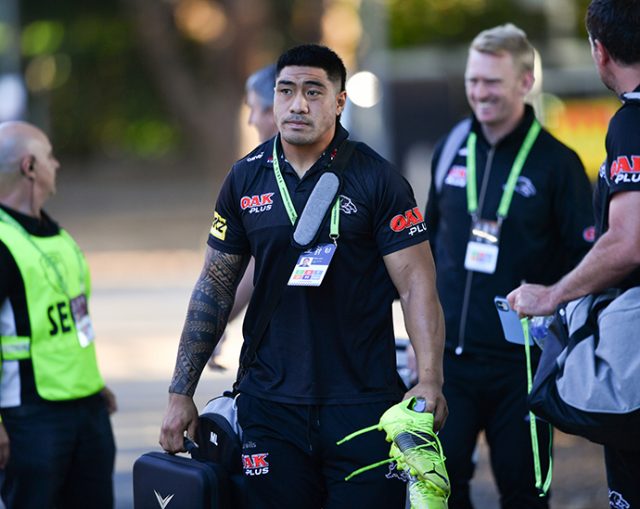 Moses Leota admits he's never seen Penrith's 1991 Grand Final win over Canberra.
Not surprisingly, really.
That groundbreaking day in Panthers history was four years before Leota was born, and he doesn't watch much footy anyway.
"I did watch the Canberra game last weekend though," the 25-year-old says, switching his focus to the more modern rivalry between the combatants of that Grand Final 30 years ago.
"They killed it. Their forward pack is going great and we have a big game ahead this Friday."
Big game indeed.
While the Penrith-Canberra rivalry has come in and out of importance over the years, the fact that both clubs are enjoying a successful period makes this meeting on Friday – where the anniversary of the Panthers' first premiership will be celebrated – an even more intriguing occasion.
For Penrith, it's an opportunity to make it five wins in a row to start the season and their 20th consecutive regular season victory.
And while winning has become a habit of the foot of the Mountains, Leota says nobody in the side is feeling complacent.
"You can't really take it for granted, you've just got to keep getting better at your craft and putting in the extras for the team," he said.
"For us at the moment we're just taking each game as it comes and not looking too far ahead, because that could derail the season."
Leota, who will play his 100th first grade game this season if he remains injury-free, scored his first try of the year last weekend.
"It was pretty cool to get off the nudie run so early," he joked.
While a Premiership with Penrith remains his core focus, he's also hopeful of representing Samoa at this year's planned Rugby League World Cup.
"If it does go ahead, I'll definitely want to be a part of it," he said.
"It's always good to play for Samoa and represent my family."
For now though, it's all about Canberra this Friday night. And while Leota is unlikely to track down a DVD of that 1991 Grand Final before kick-off, he knows the importance of the occasion.
"All the old boys who played in that game will be there and it'd be good to go out there and do it for those guys," he said.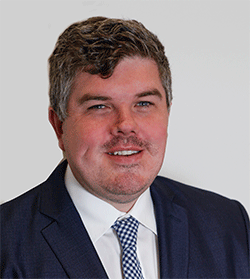 Troy Dodds is the Weekender's Managing Editor and Senior Writer. He has more than 20 years experience as a journalist, working with some of Australia's leading media organisations.