Flintwood Disability Services have celebrated the opening of a new location for their day support programs in Jamisontown, situated at the old Penrith Mower Centre.
NSW Minister for Families, Communities and Disability Services Gareth Ward joined Penrith MP Stuart Ayres for the official opening on Tuesday.
It's an upgrade from Flintwood's previous location in Kingswood, which had served the community for upwards of 20 years.
Beginning in 1999, Flintwood provides a range of services for persons with disabilities, including short-term accommodation, supported accommodation in the community, as well as day support programs.
"This is a really exciting day because it says to me that in this part of the world there is an organisation that cares deeply for people with disabilities," Mr Ward said.
"It is an intrinsically human need to want to associate with people who have similar likes, similar interests, similar hobbies, and be that beauty therapy right through to movie-making, it's on offer here at Flintwood.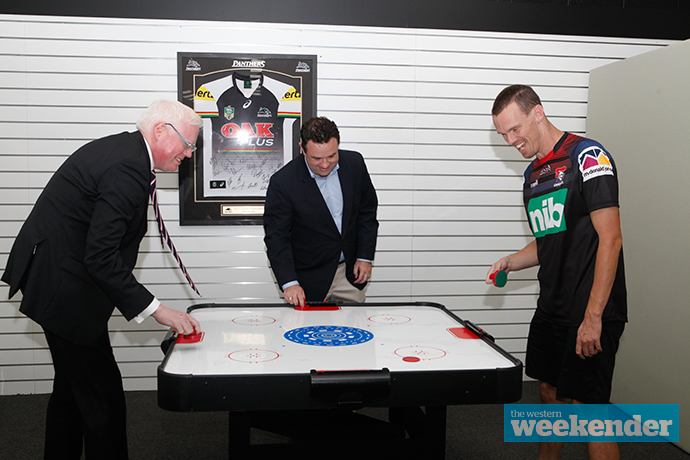 "This is also part of the tapestry of services that are now offered through the NDIS."
The programs available to participants at the new space are provided under the National Disability Insurance Scheme (NDIS).
Flintwood also helps participants in its programs prepare for the NDIS by assisting with identifying the supports individuals may need from the scheme.
"It's [the NDIS] allowed so many more people to be able to access support services. It's by no means perfect but it's lightyears ahead of what existed before we had the NDIS," Mr Ayres said.
"Rather than making the person fit the program, the programs are now fitting the people – and that puts the person and the citizen at the centre of government support."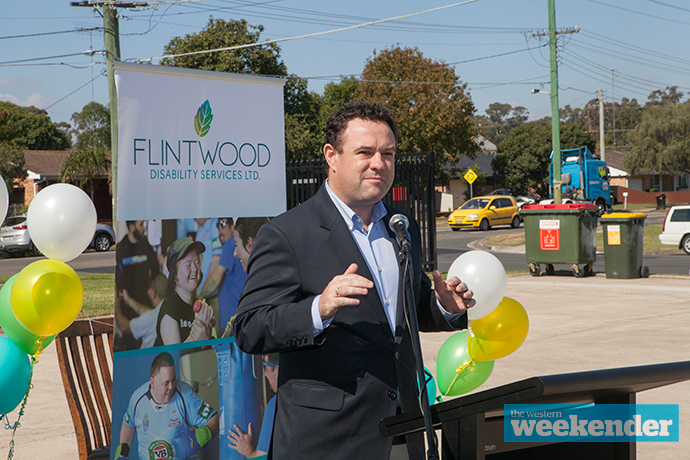 CEO of Flintwood, Jackie Romein, was also in attendance to address the crowd of participants and celebrate the official opening of the centre, which has strong street frontage on York Road.
"It feels amazing … the guys are here, they're enjoying the facility, they're part of a community, and they're just loving it," she said.
"It's a better facility … and it's also allowing us to fill more of a community need."
Erin Christie is the Weekender's entertainment and community news journalist. She has worked with Are Media, Good Reading Magazine and a host of other publications.