With Council elections less than six months away, a potential fresh candidate has emerged for East Ward.
Following in the footsteps of her father, Independent Councillor Marcus Cornish, Alyssa Cornish has revealed she is considering running in the Penrith Council election in September as an East Ward candidate.
"As many can also relate to, I don't always agree with my father, however I do agree with him that the people of St Marys and Penrith must come first," the 20-year-old said.
"As an independent-thinking young woman, I believe I can bring an independent view free from party politics and party interference.
"I am planning on having a family and raising my children in the Penrith area, and I want the best situation for my family, as all parents in the Penrith area do."
Ms Cornish, who will make her final decision in the coming weeks, outlined a number of areas she was keen to focus on if she contested and was ultimately successful.
"Our rates are too high, pushing up rental costs," she said.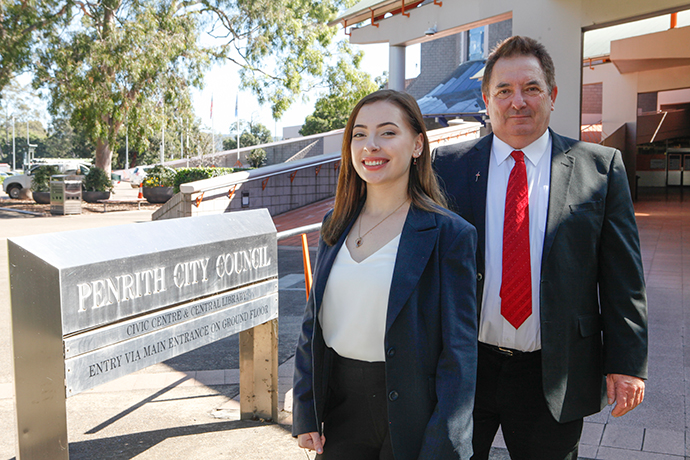 "The decreasing parking in Penrith and St Marys areas without replacing or increasing it needs to be addressed, we need a weekly red bin service and there are many other issues to address that are important."
She also holds concerns for the future of St Marys.
"I am increasingly frustrated at the lack of planning for the future of St Marys and the effects it will have on St Clair, Colyton and Erskine Park," she said.
"Bennett Road needs eastbound ramps at the M4 to alleviate local road congestion in these areas as well. This should have been done long ago."
Cr Cornish said he is proud of his daughter and hoped more Independents would step up to the plate.
"For her to consider running to help the community I think is a fantastic thing," he said.
"I'd encourage anyone thinking of running to run, Penrith needs people who care and my daughter cares."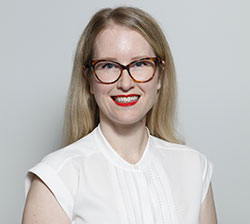 Alena Higgins is the Weekender's Senior News Reporter, primarily covering courts and Council issues.