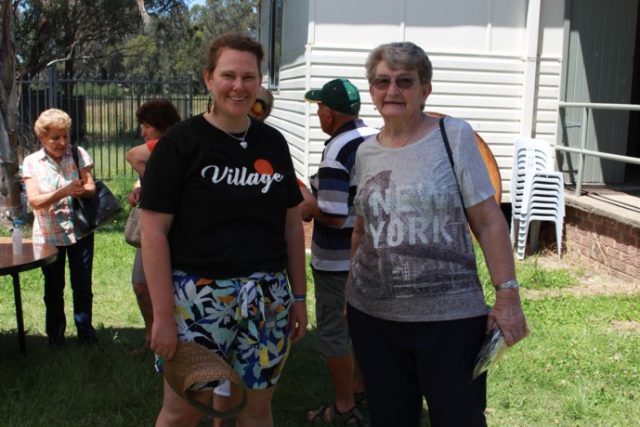 Penrith City Council will work with residents in Llandilo to develop a community plan for the area based on what locals love about their neighbourhood and how Council and other services can support a thriving, resilient community.
The Love Llandilo Community Plan will outline a shared vision for Llandilo as a resilient and connected community, and identify a set of actions for Council and partners to deliver in the suburb.
Residents can share their ideas and thoughts in a short online survey, which is open until May 16, or in person at one of several family-fun community events happening in Llandilo throughout April and May.
The Love Llandilo Community Plan is part of Council's Neighbourhood Renewal Program which engages residents in Penrith's older established suburbs to put them at the centre of decision making about their community.
Penrith Mayor Karen McKeown is encouraging Llandilo residents to complete the survey and be part of an initiative that drives positive change.
"This past year has seen our community face many challenges and through the development of the Love Llandilo Community Plan we hope to identify how we can support residents in Llandilo through these tough times and beyond,"  Cr McKeown said.
"I encourage Llandilo residents to complete the survey and attend one of the community events happening throughout April and May so we can hear your thoughts and ideas for the future and work together to build a resilient, connected and thriving community."
Find out more and complete the survey at yoursaypenrith.com.au/love-llandilo.
UPCOMING EVENTS
Family Fun Afternoon
Thursday, May 6, 3pm- 5pm
Wilson Park, Llandilo
Family Fun Evening
Thursday, May 13, 5pm- 7pm
Wilson Park, Llandilo
Village Charm Workshops
Fridays and Saturdays in April/May
Wilson Park, Llandilo.