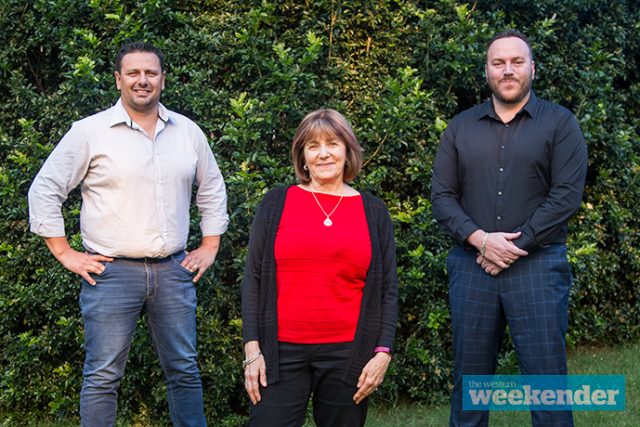 Of the 15 spots up for grabs at Penrith Council's general election, at least three could be newcomers, with multiple incumbents expected to bow out.
It comes as September's election battleground begins to shape up, with the Labor Party revealing their final candidates and ticket positions for each Ward.
Councillors Todd Carney and Robin Cook will be Labor's number one and two for East Ward, while newcomer Rob Horne will be three.
"I am both pleased and honoured to have been pre-selected with Cr Carney and Rob Horne as a candidate to represent the Penrith community in East Ward," Cr Cook said.
"I love our City and I am proud of our Council and it has been a privilege to serve."
Mayor Karen McKeown and Councillor Kath Presdee will feature first and second on the Labor Party ticket for South Ward, while Councillor John Thain holds top spot followed by fresh candidate Jonathan Pullen for North Ward.
Councillor Aaron Duke told the Weekender earlier this week he would not re-contest his spot on Council, which he won in 2016, leaving a guaranteed opening in North Ward.
Two veterans are also tipped to close the curtains, potentially freeing up a further spot in East and North Ward, with Labor Councillor Greg Davies and Independent Councillor Kevin Crameri hinting at retirement following more than 25 and 45 years of service respectively.
Liberal Councillor Ross Fowler said the Liberal Party will meet in the coming weeks to finalise candidates and positions.
"We've got to consider it and then it'll be put to a meeting of some sort, so there's a process that it has to go though," he said.
Council has three wards, each represented by five Councillors.
North Ward includes Agnes Banks, Berkshire Park, Cambridge Gardens, Cambridge Park, Castlereagh, Cranebrook, Emu Heights, Jordan Springs, Llandilo, Londonderry, Werrington, Werrington County, Werrington Downs and parts of Kingswood, Emu Plains and Penrith.
East Ward includes Caddens, Claremont Meadows, Colyton, Erskine Park, Kemps Creek, parts of Kingswood, Mount Vernon, North St Marys, Orchard Hills, Oxley Park, St Clair and St Marys.
South Ward is Badgerys Creek, Glenmore Park, Jamisontown, Leonay, Luddenham, Mulgoa, Orchard Hills, Regentville, South Penrith, Wallacia and parts of Kingswood, Penrith and Emu Plains.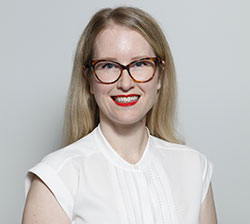 Alena Higgins is the Weekender's Senior News Reporter, primarily covering courts and Council issues.