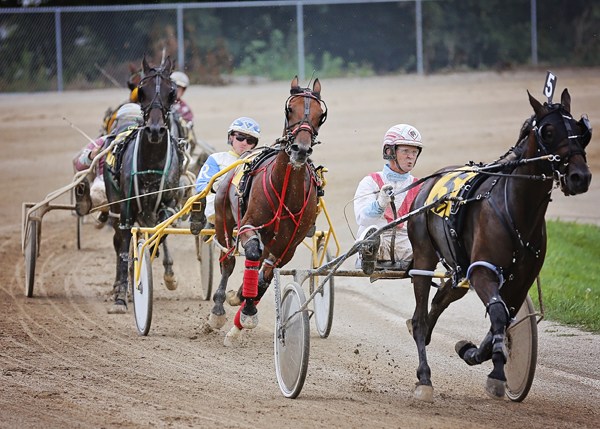 Thursday night's harness racing meeting at the Penrith Paceway has been cancelled.
A lack of nominations, caused by the extreme weather event in the region and across NSW, left the club with no choice but to call of the meeting.
"This is most unfortunate for the Penrith Club but it was simply a situation beyond the Club's control or influence," Harness Racing New South Wales Chief Executive John Dumesny stated.
"Obviously the extreme weather conditions encountered since last week has had an effect on trainers being able to condition their horses especially in the Sydney basin."
The Young meeting postponed from today will now take the night race times vacated by Penrith.
The Penrith meeting was also cancelled last week due to the weather and state of the track.