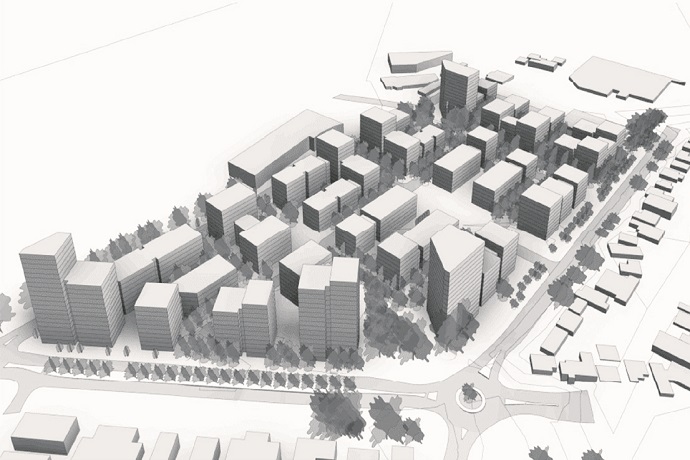 Plans to accommodate 2,000 apartments on Penrith's former Panasonic site are progressing, with subdivision and public roads receiving the green light.
The Stage 1 development application (DA) – lodged by SHMH Group Australia in August 2019 and approved by Penrith Council late last month – seeks to subdivide the site into two development lots, two public open space lots, one public road lot and one residual super lot.
In addition, a new internal road network will be constructed and 60 trees will be felled to facilitate the re-development of the land.
Currently grassy paddocks, the 7.8ha site, known formally as 164 Station Street, is zoned R4: High Density Residential and enjoys frontages to Station Street, Jamison Road and Woodriff Street.
According to documents annexed to the DA, approximately 2,000 new residential apartments are slated across six stages with scope for about 4,000 people.
"The proposed works aims to prepare the site for the re-development of Lots 1A and 1B, which will be submitted as a separate development application to Penrith City Council as part of a Stage 2 development application for the construction of a new mixed-use development," supporting documents show.
The concept development also includes retail premises on the lower levels, a childcare centre, landscaped podium as well as basement car parking for both residents and shoppers.
A Traffic and Parking Assessment report, prepared in 2016 to accompany an application for a revised Masterplan for the site, estimated about 700 to 1,000 vehicle movements per hour along Station Street during morning and afternoon peak periods, and 900 along Woodriff Street.
It estimated the residential component could generate an extra 659 vehicle trips per hour during commuter peak periods, but says the site is ideally located close to public transport, shops and services to encourage reduced private car usage.
It is understood vehicular access to the site will be provided via two new signalised T-junctions located on Station Street and Woodriff Street respectively.
However, Stage 1 will focus on the T-intersection adjacent to Panthers Stadium.
The applicant must satisfy a number of matters before any Subdivision Works Certificate is issued, including providing an updated staging plan to Council for review and approval.
The road and civil infrastructure works to service the initial future re-development of the site are expected to cost $2.1 million.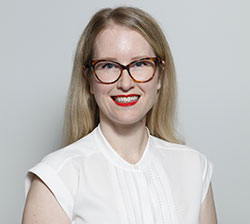 Alena Higgins is the Weekender's Senior News Reporter, primarily covering courts and Council issues.