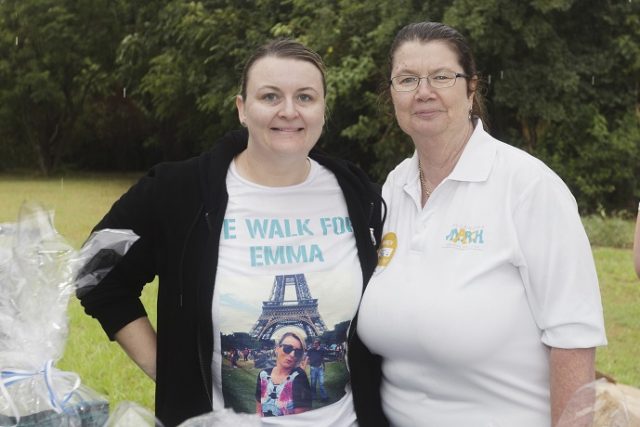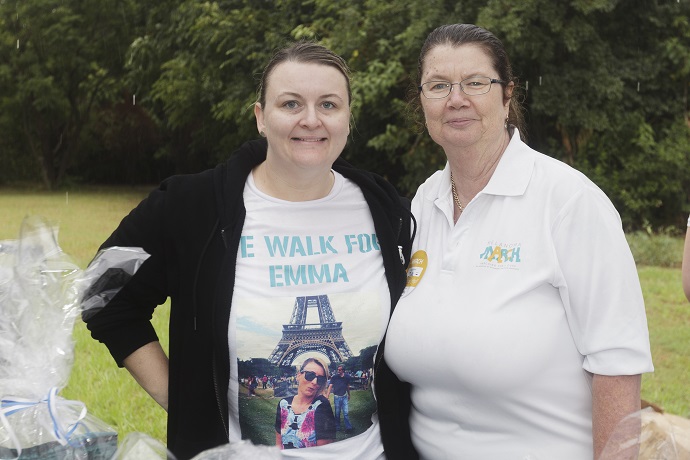 In its 10th year running, Melanoma March has been moved online.
This year, patrons are being asked to head online to participate in an interactive digital campaign by buying a $30 digital footprint, symbolising the one Australian diagnosed with melanoma every 30 minutes.
Cranebrook woman Debbie Henry has been hosting Penrith's Melanoma March event for the last six years.
She lost both her brother and husband to melanoma, the latter when their baby was just three-months-old.
She also had her own scare with the disease but was saved due to early intervention.
"As long as we've got the exposure out there, then hopefully it'll trigger people's memories moving forward," Ms Henry said, speaking to the effectiveness of moving to an online event.
"It's usually fun, inspirational … lots of people," she said of the regular Melanoma March event, which usually takes place at Jamison Park.
The Melanoma Institute Australia are hoping to raise $500,000 from the digital campaign as they progressively cover a virtual map of Australia with these footprints.
Each one can be personalised with a message from the donor.
"Melanoma is Australia's national cancer, and no matter what part of this vast country we live in, we all have a responsibility to leave our footprint on melanoma and help save lives from this disease," CEO of Melanoma Institute Australia, Matthew Browne said.
"We want all Aussies to buy, personalise and share a digital footprint to support our ongoing research effort so we can reach our ultimate goal of zero deaths from melanoma."
Melanoma is the most common cancer affecting 15-39-year-old Australians.
It can only really be prevented by limiting sun exposure.
Melanoma Institute Australia recommends seeking shade, wearing protective clothing, broad-brimmed hats, wraparound sunglasses, and applying broadspectrum SPF 50+ sunscreen every two hours and after swimming or exercise.
To purchase a footprint, visit www.melanomamarch.org.au.
Erin Christie is the Weekender's entertainment and community news journalist. She has worked with Are Media, Good Reading Magazine and a host of other publications.