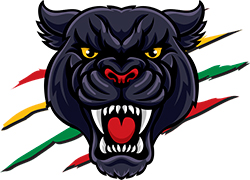 Gower decision looming
Panthers legend Craig Gower is a step closer to being awarded the Dally M Medal he missed out on back in 2003. An investigation into whether Gower should be awarded the honour almost two decades on from the cancelled ceremony is nearly complete, with the Independent Commission to have the final say. A call could be made as soon as the next few weeks.
Pantherettes back on field
How good was it to see the Pantherettes back in action last Saturday night against the Cowboys? This year the squad is being choreographed by Kati Manning, who herself was a cheerleader with the Panthers and is back in town after spending some time working overseas. Check out the full story in this week's Weekender.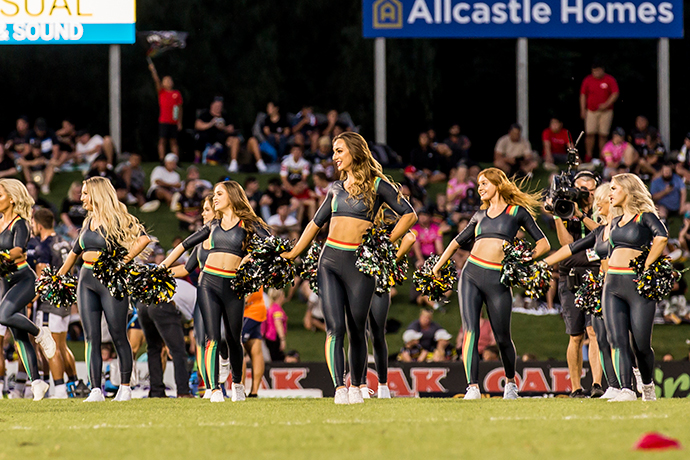 Five years for Fish?
I noted last week that the Panthers would make James Fisher-Harris a priority now that the key re-signings of Stephen Crichton, Isaah Yeo and Jarome Luai have been locked away. Now there's rumblings that not only will Fish re-sign, but the club is set to tempt him with a whopping five-year deal. While long-term deals have come unstuck in the past, especially at Penrith, the club is confident they'll build their forward pack around Fisher-Harris for many years to come.
Bailey's double act
It's hardly the biggest deal in the world, but it's certainly curious that Panthers ground announcer Zac Bailey is also working at Bankwest Stadium as the Eels' ground announcer this season, alongside Katie Brown. Bailey is in his second season with the Panthers.
COVID scare at Academy (almost)
The Masked Panther hears two members of the Western Weekender news team spent too much time in the sun on Monday. Journalist Nathan Taylor and photographer Melinda Sanders both set off alarms after being temperature checked at the Panthers Academy as part of COVID-19 precautions. Thankfully both passed a second check after being given the opportunity to cool down.
MG talks life, footy and mental health
Mark Geyer is the latest guest on the Weekender's Passion & Perspective podcast, which lands today. Geyer talks about growing up in Whalan, his controversial rugby league career and his achievements post-footy, including the recent opening of his own gym. You can listen to the podcast on Spotify, Apple Music and Podcast Addict – just search for Western Weekender. Or stream below!
Panthers around town
Spotted: Panthers legend Mark Geyer filling up his Hyundai with petrol at the Budget service station on Smith Street in South Penrith.
Spotted: Forward Liam Martin stocking up on the essentials at Woolworths at Southlands.
Spotted: Jarome Luai late to arrive back in the dressing room for the team song after the win over the Cowboys because he was too busy being swamped with requests for photos and autographs. He's quickly become a fan favourite.
Taxi!
MC Alex Cullen was forced to let guests in the Chairman's Lounge last weekend know that the meal service would be slightly delayed. The announcement wasn't surprising given the loud crash of plates heard coming from the kitchen a few minutes before.
Doubles return to Panthers Stadium
Footy Doubles are back at Panthers Stadium this year, but COVID-19 restrictions means that volunteers from Rotary can't wander the stands selling tickets. You can still buy your Doubles from the sellers near each gate – look out for them next Thursday night before the game against the Storm.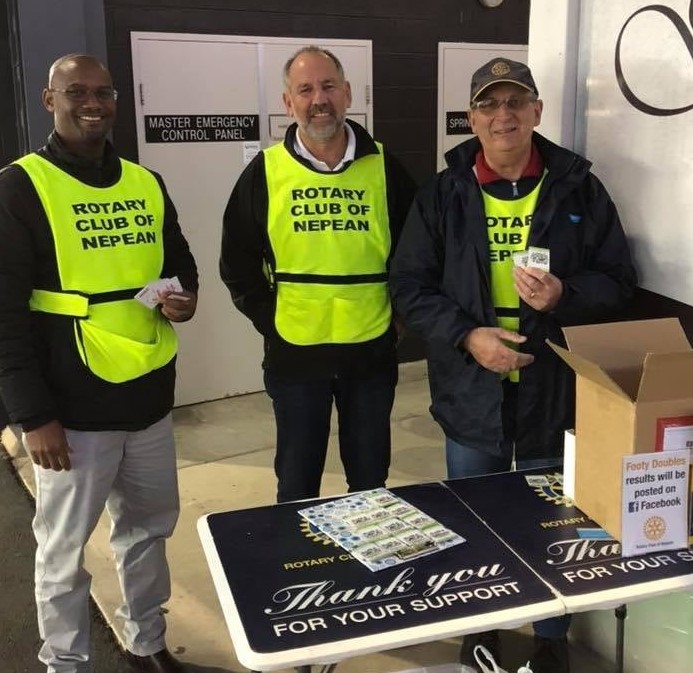 Get a message from a Panthers star
Ever wanted a personalised message from one of Penrith's biggest stars? Plenty of Penrith players are now on Swysh, a platform that allows you to book personalised videos for birthday messages, anniversaries and the like. If you've got some extra pocket money, $200 will get you a message from co-captain and halfback Nathan Cleary. Those on a budget may look at Spencer Leniu or Brent Naden, who cost just $40. But the best value for money could be former Panther turned commentator Daryl Brohman – the Big Marn will give you some of his best for just $60. Check out www.heyswysh.com and navigate your way to the Panthers section to check out who's available.