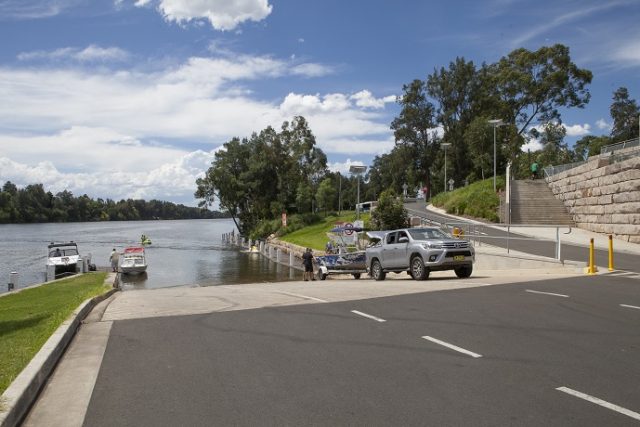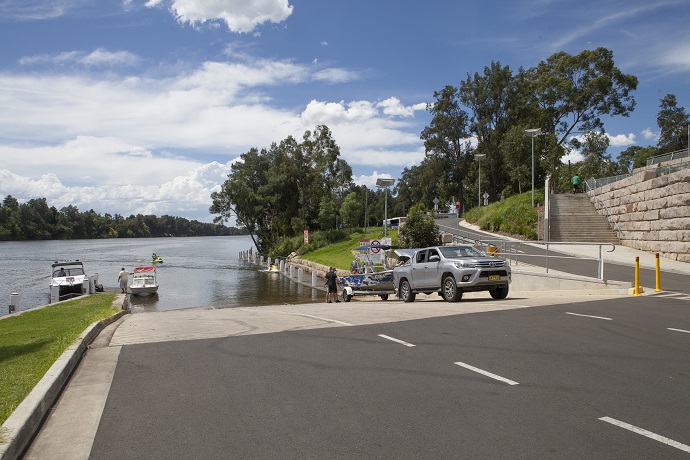 Traffic changes aimed at easing congestion at the Tench Reserve boat ramp have been proposed.
Under the slated treatments, Penrith Council plans to implement signs and line marking changes to increase the queuing capacity from the current 30 metres to 180 metres.
Council will also install signs preventing certain turns for vehicles with boat trailers at the Tench Ave roundabout, and change the one-way entry between the western and eastern car parks to two-way traffic.
However, Councillor Marcus Cornish – who requested in October that Council officers investigate the functionality and design of the new boat ramp following community complaints – labelled the proposed solutions as "a band-aid on a heart attack victim".
"It will have virtually no effect and do little to ease the problems of this boat ramp," he predicted.
"It will just cause a different traffic jam for people trying to park their boat trailers."
Cr Cornish's other suggestion – to use the new boat ramp for launching only and re-open the old boat ramp for loading, was not included in the measures. He maintains another boat ramp in a different position, such as the Leonay side, is needed in the near future to cope with capacity.
"We still need another boat ramp because the popularity of the river is only going to grow as our population grows, and our population in 20 years is supposed to be about 370,000 so we need to be investing in the adventure capital now," he said.
The treatments will improve motorist safety and sight distance, Council says.
"The proposed signage and line marking changes will improve the general functionality of the boat ramp approaches, improve the traffic flow and queuing capacity in Tench Avenue, especially at the roundabout and near the pedestrian refuges," a Council spokesman said.
Funded by all three levels of government, the $6.7 million boat ramp was officially opened in October 2019 and sits adjacent to the East Bank restaurant and cafe precinct.
The new boat ramp went through a "rigorous process" before it was built "to achieve a design that was permissible for all stakeholders, and to fit within the constraints of the site", the Council spokesman said.
Submissions on the proposed changes at Tench Reserve can be made until Monday, April 12.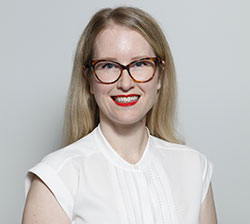 Alena Higgins is the Weekender's Senior News Reporter, primarily covering courts and Council issues.