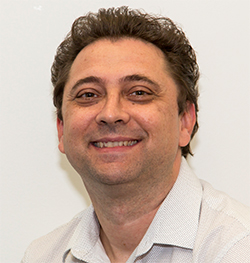 Of the seven players off contract at season's end, I believe the Panthers must keep the two many in the media are predicting they won't – Kurt Capewell and Brent Naden.
Capewell is supposedly off home to Queensland while Naden is being courted by several NRL clubs and is currently starting behind Paul Momirovski.
In my opinion, Penrith can't let a leader like Capewell go. The Panthers have enough youth in the side without diluting their experience even further. At 28 years-of-age, Capewell is entering the prime of his career and playing inspired football. He tackles hard, runs even harder and is a great example to the younger players in the team.
Brent Naden, meanwhile, is a dynamic runner of the football who possesses a nice vertical leap, a good turn of pace and is a real tackle-breaker. He can also play at fullback, on the wing or in the centres. His defence may still need some work but, at 25, he is also about to enter his prime.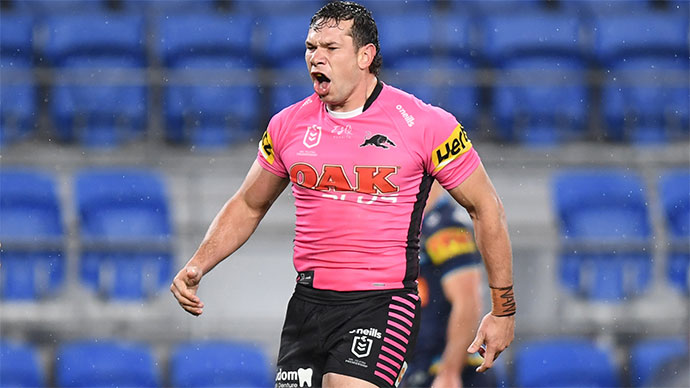 Of the other five players coming off contract both Tyrone May and Mitch Kenny, I believe, will both be re-signed.
It would be great to see Capewell and Naden given at least two-year contracts. I can't see either player letting the club down any time soon.
What caught my eye last week…
The petulant behaviour of Ricky Stuart. The man has to be the biggest sook in the game and his press conference following his team's loss to the Warriors last Saturday was ridiculous. The apparent gob-full he gave to referee Henry Perenara on the sideline was also unprofessional. I understand that he felt ripped off by 'that forward pass' which was let go, but seriously, grow up Sticky!
What game I'm looking forward to…
I'm really looking forward to the Titans taking on the Raiders on Saturday night. It will be a real test for the Gold Coast against a heavyweight contender. A win here could set up the Titans' season.
My tips for the week…
Panthers, Rabbitohs, Storm, Cowboys, Titans, Knights, Roosters, Eels.
The final word…
I think the NRL hasn't gone far enough with the HIA (head injury assessment) interchange rule. With the strict protocols in place for a HIA, teams are finding multiple players being ruled out of a game through no fault of their own. I propose that if two players fail their HIA, then one player can go in as a replacement. Currently three players need to fail their HIA for a club to activate their 18th player as outlined by the Australian Rugby League Commission on Tuesday. Three players is one too many in my opinion.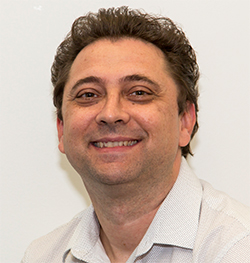 Peter Lang is an experienced writer, who has been covering rugby league for several decades.