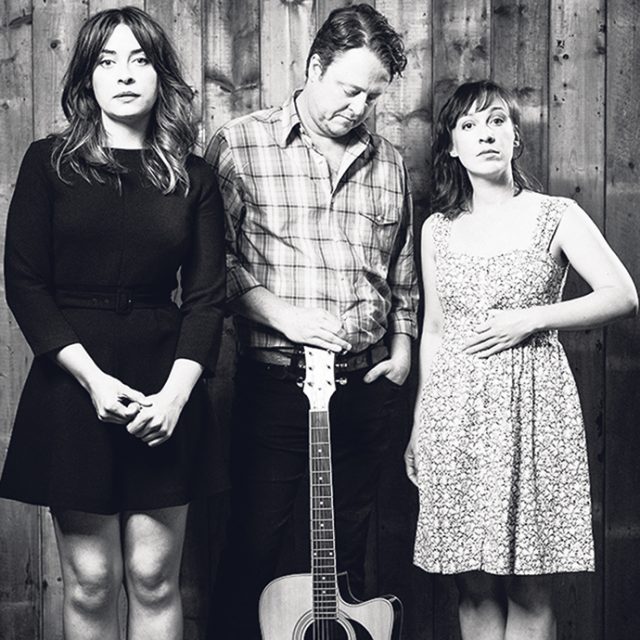 The popular Australian play 'LAMB' is coming to The Joan for three epic performances next month.
Written by award-winning playwright Jane Bodie, 'LAMB' tells the story of Annie, Kathleen and Patrick, all born onto their parents' rural property.
Spanning 40 years, it explores the story of one family and their life in the country.
Annie has returned home from her life in the city following the death of her mother. Although sudden for Annie, her brother and sister have had to watch their mother's slow demise from dementia, leading to resentment among the siblings. Working in reverse, it also tells the story of their mother and father.
Accompanied by original music and lyrics written by Australian artist Mark Seymour (Hunters & Collectors), which are performed by the characters, 'LAMB' is a bittersweet production that theatre-lovers will appreciate.
'LAMB' is being performed at the Joan Sutherland Performing Arts Centre on Friday, March 12 at 7.30pm, with two performances at 2pm and 7.30pm the following day, Saturday, March 13. Tickets start at $55. Visit www.thejoan.com.au to book.
Erin Christie is the Weekender's entertainment and community news journalist. She has worked with Are Media, Good Reading Magazine and a host of other publications.