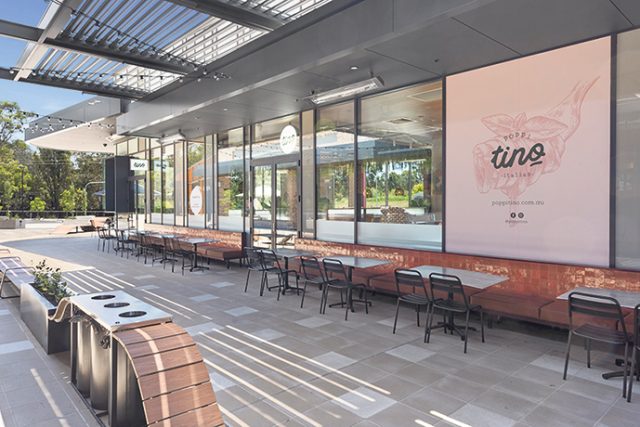 Prepare to be transported to the hills of Florence or a quaint square in Rome when you experience the beautiful outlook and authentic Italian cuisine at Poppi Tino.
Located in the new Caddens Corner precinct, Poppi Tino offers an extensive menu, beautiful wines and mouthwatering traditional Italian food that will have you coming back for more.
With a family of experienced foodies at the helm, diners can expect up-market, quality fresh food in a wonderfully relaxed setting, with friendly staff who'll greet you upon arrival and make you feel right at home.
"Poppi Tino's is for everybody," co-owner Con said.
"It's for couples, it's for families, it's for get-togethers, birthdays, and we've done a few baptisms as well.
"We bring extensive knowledge, we promise really good food, good service and a bit of fun."
The family says it's their love and passion for food and warm hospitality that sets the eatery apart, as well as their appreciation for traditional recipes and methods.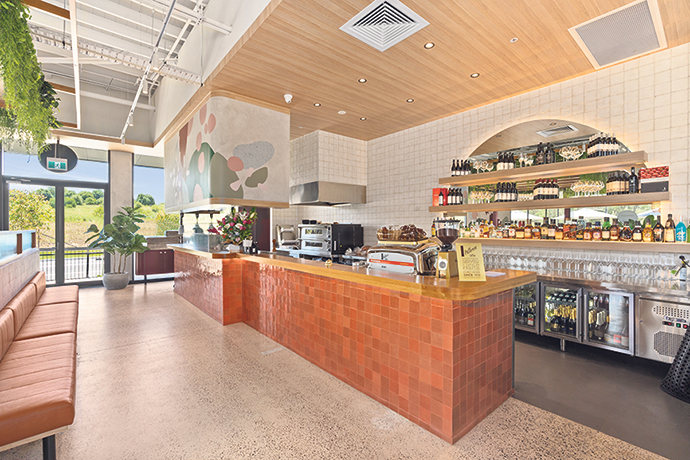 And the dining experience is just as authentic as the food, with the menu designed for sharing.
They suggest a variety of sharing plates that you put in the middle. As well as this, people can order individually if they prefer.
It's about bringing families and friends together to celebrate life and enjoy amazing food and wine.
Named after Con ('Poppi' being what his grandchildren call him and 'Tino' short for Constantino), the fully-licenced restaurant, which opened earlier this month, has already garnered rave reviews.
"We do a beautiful affogato, which everyone has been loving, but the one that's stolen everyone's heart so far has definitely been the home-made tiramisu with a nice finish of limoncello," co-owner Chris said.
Boasting seating for up to 120 people, Poppi Tino is also the perfect spot for your special event, next business lunch or corporate event.
And if you don't have time to dine in, why not take Poppi home and cosy up with some delicious takeaway?
Follow Poppi Tino on Facebook and Instagram for all the latest updates and specials, or for more information, visit poppitino.com.au or call 8824 9111.
Open for lunch Thursday to Sunday and dinner seven days per week.