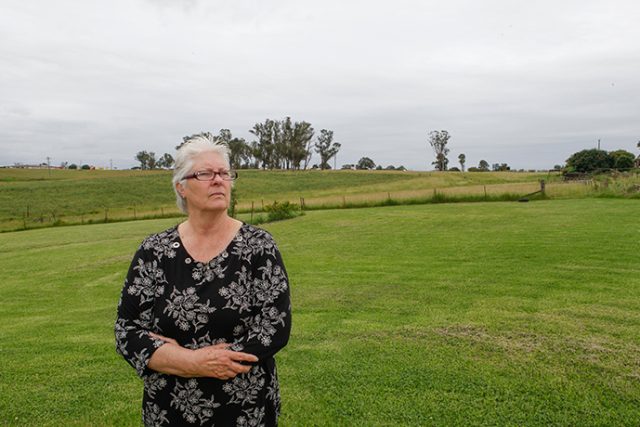 Residents who live around the new Western Sydney Aerotropolis are worried about the State Government's plan for a parkland city that could decrease their property values.
Environmental legislation can deem certain land as 'green space', which makes part of their properties worthless when it comes to selling or compensation.
Luddenham residents Michael and Jenny Schweers said they have been stressed since finding out part of their 30-acre block, which has been in the family for hundreds of years, is set to become green space.
"Someone brought it to our attention so we looked at the maps in the Aerotropolis brief and realised there is a strip of our property which could be taken to use for bushlands or parks," Ms Schweers said.
"We are trying to look into it with the relevant people because I had resigned myself to the fact that we may have to sell but the government isn't required to buy that section of land so we would lose money that would help us relocate."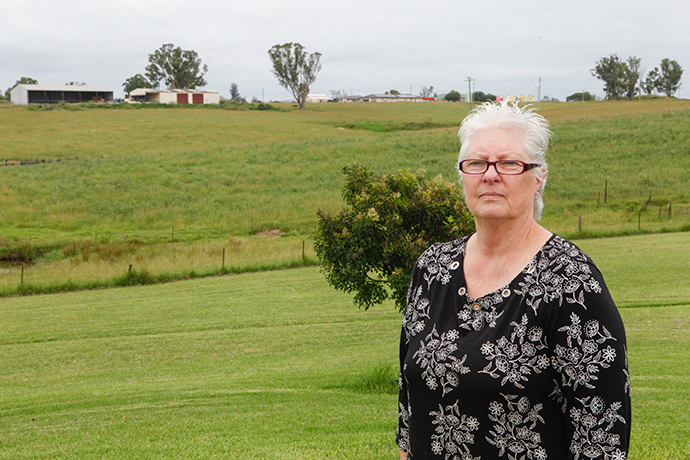 A spokesperson from the Department of Planning, Industry and Environment said it is listening to landowners and responding to their concerns.
"Throughout the planning process for the Aerotropolis, planners have been available to discuss the implications of re-zoning land for open space and once the plan is finalised, any open space that is to be publicly accessible will be identified for acquisition," the spokesperson said.
"In some areas, landowners can balance the inability to develop land in a flood plain with the windfall profit they could enjoy across the rest of their site.
"Some of their properties could be partially re-zoned for enterprise uses, which means they could potentially sell portions of their land at multimillion-dollar prices to interested businesses."
President of the Luddenham Progress Association, Wayne Willmington, said residents are urged to make submissions about the future plans for the Luddenham community.
"There are some good points to the development but there needs to be consultation with the community to educate them on the plans and see what they want the area to become in the future," he said.
"There is so much uncertainty at the moment, especially with people in green zones and no one deserves to be treated like that, so the Progress Association is currently working on our submission and we encourage all locals to put theirs in."
The Luddenham Progress Association is holding a community meeting for residents to attend and discuss the issues on Saturday, February 20 at Luddenham Showground at 1.30pm.
The Draft Aerotropolis Precinct Plan is currently on exhibition until Friday, February 26.
To view the plans or to make a submission, visit www.planningportal.nsw.gov.au/WSAPP.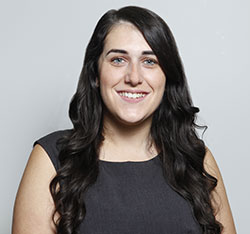 A graduate of Western Sydney University, Emily covers Local, State and Federal politics for the Weekender, as well as crime and general news.