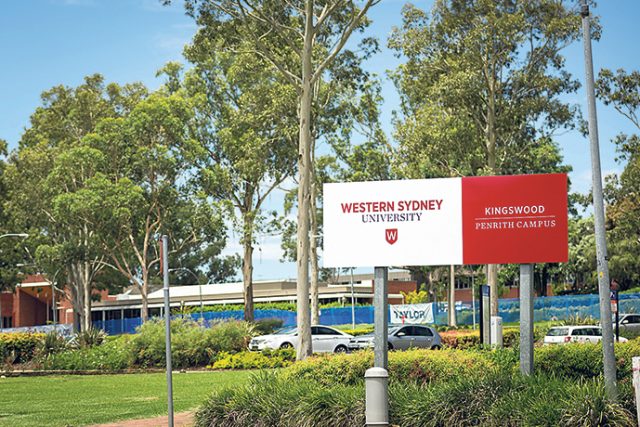 Local communities in western Sydney are expected to feel the loss of international students this year, with COVID-19 restrictions not allowing their entry into the country.
As of November, Premier Gladys Berejiklian had plans to begin bringing in 1000 international students to Sydney each week. However, this plan was shelved in January with caps introduced on how many returned travellers NSW could take.
"Normally, we have at any one time in Australia around 700,000 full-fee paying international students," said Phil Honeywood, CEO of the International Education Association of Australia.
This number has fallen significantly throughout 2020, with a reported 99.7 per cent drop in how many students entered the country between October 2019 and October 2020.
"According to the ABS, international education is worth $40 billion a year to our national economy," Mr Honeywood said.
"The way the ABS carves up that $40 billion is 60 per cent they estimate is spent on living costs – rent through to entertainment, and 40 per cent spent on tuition fees."
In 2019, approximately 1000 international students were living in the Penrith district.
While some of these students attended the Parramatta and Penrith campuses of Western Sydney University, others also attend city-based universities and commute.
"Cities such as Penrith and Parramatta through universities, whether it be of course Western Sydney Uni, but also others, UTS, UNSW – many students live in the cities of Parramatta and Penrith … there's a multicultural environment, they feel comfortable," Mr Honeywood said.
"They can have their own cuisines from their home countries, they can also mix with people from the same language group. The rentals are cheaper than in the CBD … it's not just a loss to the CBD in Sydney, it's a loss to the whole of NSW."
Erin Christie is the Weekender's entertainment and community news journalist. She has worked with Are Media, Good Reading Magazine and a host of other publications.