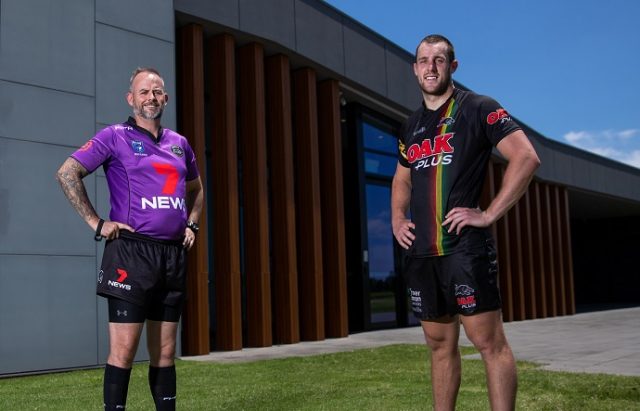 With the new junior rugby league season just a matter of months away, Penrith Referees Association are on the hunt for new recruits to join their team.
Following a host of obstacles in the sporting world last year, Penrith Referees are hoping to double their recruitment numbers in 2021 by launching a brand-new campaign which is encouraging locals to turn their passion for rugby league into a profession.
The local association, which has produced current NRL officials Grant Atkins and Ricky McFarlane, is challenging males and females aged 13 and above to put their hand up to make the call and join their growing team.
Penrith Referees Chairman Gary Haines said the association is pushing hard for new members more than ever.
"It was extremely difficult last year, we were only able to recruit 15 referees before they put a halt to face to face contact," he said.
"This year we wanted to do something different and that's why we've come up with this new campaign."
"Our goal in 2021 is to double what we had in 2020, so we are looking for around 30 new referees to join us this season."
According to the association, new recruits would receive all the necessary training before beginning their refereeing journey in the U8 and U9 divisions. All referees are paid per game and will be assigned games convenient to their location.
Haines said refereeing is a "great alternative" to playing rugby league and is a top way to get fit, earn money and learn on the job.
"We've recruited so many referees over the years that had played rugby league and then decided to stop. Even referees who have gone to the top level in the NRL, like Grant Atkins, played the game for a few years before picking up a whistle," he said.
"Refereeing is great fun, we look after our members and provide them with an opportunity to enjoy themselves and achieve whatever level they desire.
"If they want to officiate in the NRL one day, we'll do everything we can to help make that happen."
For more information and to give refereeing a go, visit penrithreferees.com.au/become-a-referee-in-2021 or email [email protected]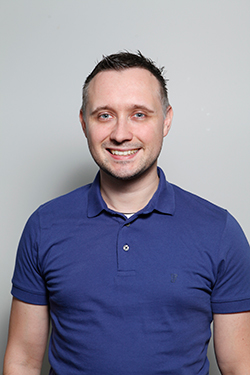 Nathan Taylor is the Weekender's Deputy Editor and Senior Sports Writer. He also compiles the weekly Chatter on the Box TV column. Nathan is an award-winning journalist, who has worked at the Weekender for a decade.