Hopes of building a new shopping centre to replace St Marys' Station Plaza have been dashed.
The owners of Station Plaza approached Penrith Council late last year seeking to purchase a portion of Council's Beacroft Place car park to deliver a new shopping centre, given Station Plaza's impending closure in early 2022.
The proposal included plans to build a two-storey building with six specialty shops, a larger Coles, state-of-the-art child care centre, medical centre and a 350-space decked car park on the subject site.
However, Councillors declined the unsolicited proposal, deciding to push ahead with its own vision to build a multi-storey car park on the land instead.
"Council has been working over the last 12 months to deliver a multi-storey car park with 667 car parking spaces, sustainable technologies that contribute to Council's Cooling the City strategy, as well as commercial space," a Council spokesman said.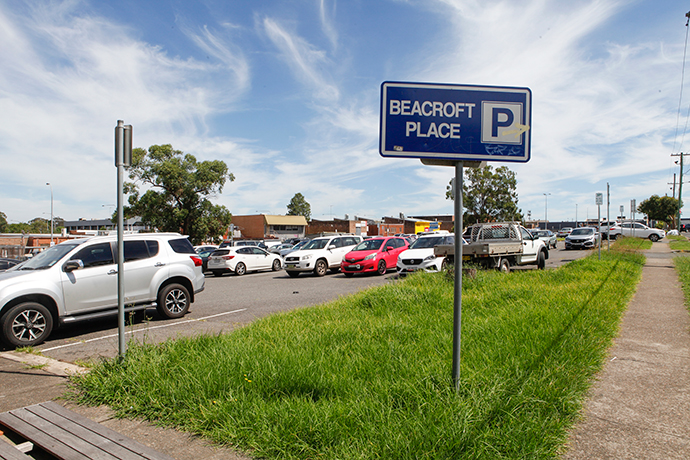 "This project had been placed on hold while the bid was assessed, and has now been recommenced."
The spokesman said unsolicited proposals are "stringently assessed" by Council to determine if they are in Council's and the community's best interests.
Included in this, is whether the proposal will deliver something "unique" that Council would be unable to deliver on its own.
Station Plaza's owner, Haben Property, contended the proposal would have saved hundreds of local jobs and strengthened pedestrian links to Queen Street.
"We are disappointed for the Town Centre, the Station Plaza businesses and workers," Haben Executive Director Melissa Kingham said.
"The community and main street businesses will suffer without the replacement shopping we had proposed."
Ms Kingham said without a supermarket anchor on the northern end of Queen Street, the Town Centre will miss an opportunity to capture local expenditure.
"We believe the compulsory acquisition and our proposal are unique, the proposal to seamlessly deliver a new centre comes about from a very unique situation," she said.
Sydney Metro, which will compulsorily acquire Station Plaza for construction of the North-South rail link that will connect with Western Sydney Airport, is already working with tenants to address their individual needs.
"As part of the property acquisition process, Sydney Metro will assist those tenants looking to relocate both financially and practically," a Sydney Metro spokesman said.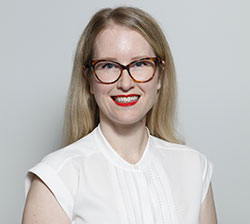 Alena Higgins is the Weekender's Senior News Reporter, primarily covering courts and Council issues.