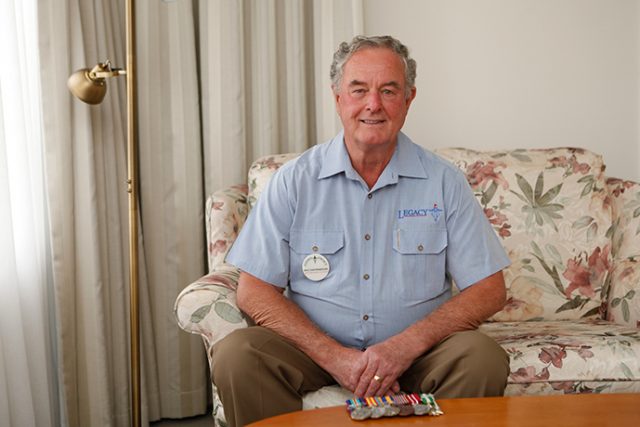 As part of the 2021 Australia Day honours list, an Emu Plains local has been recognised for showcasing an outstanding commitment to local organisations.
Eric Easterbrook has received a Medal of the Order of Australia (OAM) for his service to the community, particularly to war widows and their families.
Serving in the Air Force for 20 years before serving as a Defence Force public servant for 22 years, Mr Easterbrook became a member of Legacy in 1981.
A current member of the Nepean Legacy division since 1983, Mr Easterbrook was also the President of Sydney Legacy from 2014 to 2016.
The Vice-Chairman of Legacy Australia since 2019, Mr Easterbrook told the Weekender that he has always been involved with community organisations.
"My father was involved in community work, mainly sporting related so I started selling raffle tickets then when I joined the air force, I decided to become a legatee," Mr Easterbrook said.
"When my wife and I settled in Emu Plains around the 80s we got involved with things through our kids such as Emu Plains Soccer Club, little athletics and scouts, along with Emu Plains Lions Club a little later on."
Recently retiring from being a volunteer bus driver at the Uniting Church Edinglassie Retirement Village in Emu Plains after 35 years, Mr Easterbrook said giving back requires a group effort.
"I have always believed working as a team achieves the most as everyone adds their own little bit, so this is not just my award but a team award with a lot of the credit going to my wife Sally," he said.
"She has always been so supportive of everything and patient with my commitments, along with my other legatees and our Legacy staff, who without their help I never would have been nominated."
At 70 years old, Mr Easterbrook said he has no plans to stop working and hopes to encourage others to get involved.
"I was so shocked and humbled to get an OAM, but this job is so fulfilling to know you are helping support service personnel partners or children," he said.
"We are always looking for current serving or former military people from around Penrith to pick up the reigns so we can pass on the knowledge to continue the vital work Legacy does."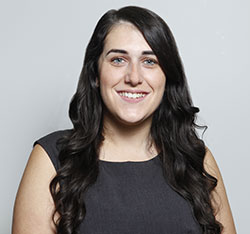 A graduate of Western Sydney University, Emily covers Local, State and Federal politics for the Weekender, as well as crime and general news.