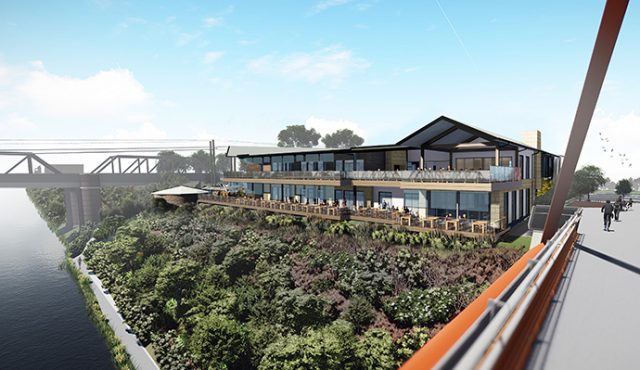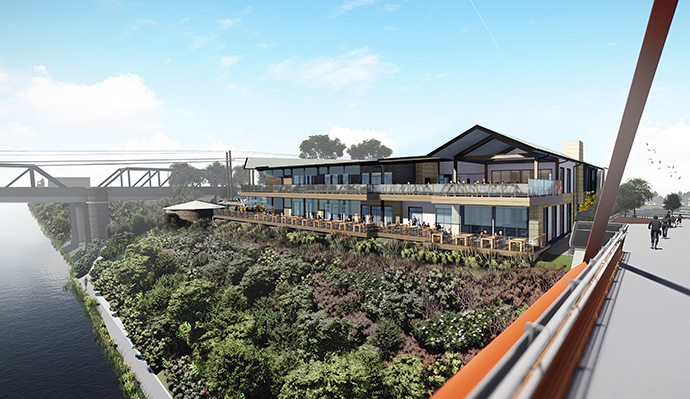 Eight years after it was completely destroyed by fire, plans to resurrect the Log Cabin Hotel have officially been rubber-stamped.
Revellers could be celebrating at the Loggy as early as January or February 2022, with the builder behind the development telling the Weekender construction will begin early next year.
It comes after the $16 million proposal to rebuild the iconic tavern and a new 200-space at-grade car park was given the tick of approval by the Penrith Local Planning Panel (Panel) last Thursday.
Owner Craig Laundy, of Laundy Hotels, said he has never bought a pub, or in this case a greenfield site, with "such a strong iconic history" and so much excitement and anticipation for its revival.
"I've been blown away by the outpouring of support form the community and they have been very clear in their message: that the Loggy has firstly been missed, and secondly, they desperately want it back," he said.
"It's obviously an institution in the Penrith area and we are just excited to be able to rebirth it."
Flanked by the Yandhai Nepean Crossing and historic Victoria Bridge, the new design consists of a two-storey hotel featuring indoor and outdoor bars and dining areas overlooking the Nepean River.
It will also boast an expansive beer garden and children's playground with fine dining and function areas upstairs.
25 submissions were received during the consultation period, 24 objecting to some or all of the proposal.
However, the Panel determined many of the concerns raised would be further managed and mitigated by conditions of consent and were "not of such significance" to warrant refusal of the application.
Significantly, the Panel disagreed with Penrith Council's recommendation to reduce the closing time from 2am to midnight on Thursdays to Saturdays, agreeing to continue the existing hours of operation held over the site instead. As a condition of consent, a courtesy bus must be available and on call whenever the premises is open for business.
More trees must also be planted within and around the perimeter of the car park, which will be built across from the pub on the eastern side of Memorial Avenue.
The applicant must also establish a community liaison committee that meets formally with neighbours at least monthly.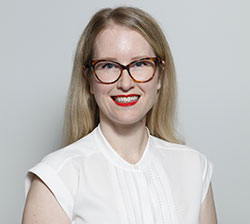 Alena Higgins is the Weekender's Senior News Reporter, primarily covering courts and Council issues.