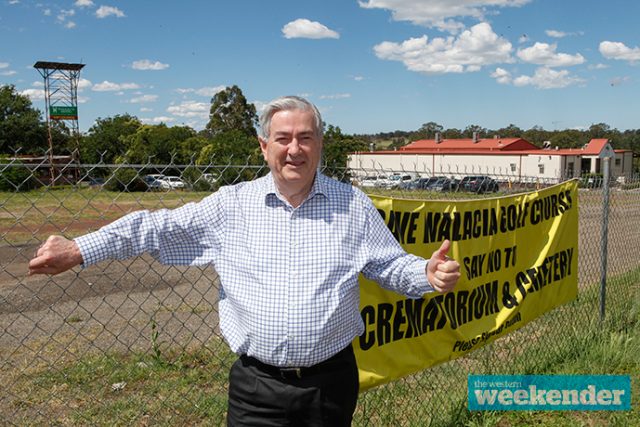 The campaign to save Wallacia Country Club from morphing into a cemetery has received a major win, with Penrith Council recommending the latest proposal be refused.
While the Sydney Western City Planning Panel (SWCPP) will have the final say when it meets to determine the matter next week, those crusading against the development hope it is the final nail in the coffin for the long-running saga.
Wallacia resident and Penrith Councillor Ross Fowler welcomed the recommendation, saying the Development Application (DA) "just didn't stack up for a number of reasons".
"It's a decision that recognises the importance of Wallacia, the importance of the Mulgoa Valley and the heritage values that are within that area," he said.
"It's certainly a decision that is well supported within the community and within the golfing fraternity."
Submitted in December 2019 by the Catholic Metropolitan Cemeteries Trust (CMCT), the $25 million DA proposes to slash the 18-hole course to nine to make way for 27,000 burial plots, a chapel and administration buildings.
Sweeteners, including alterations and additions to the existing clubhouse are also slated, as are a new bowling green, pool and gym.
CMCT's original plan for the site, which included up to 88,000 burial plots, was knocked back by the Independent Planning Commission and is currently subject to an appeal.
In its lengthy assessment report, Council points to multiple areas where the DA is unsatisfactory or inconsistent with environmental and local planning controls.
"In its current form, the proposal will result in negative and unsupportive impacts on the significance and contributory values of nearby and adjacent heritage items and conservation areas, and on surrounding scenic and landscape values and the character of the area," it states.
Mr Fowler said it is now up to the SWCPP to either accept the recommendation, defer consideration or change the recommendation.
"There's no way they'll change the recommendation," he said.
"They might defer it, generally I think they'll probably accept it."
CMCT said it was looking forward to the SWCPP meeting next week.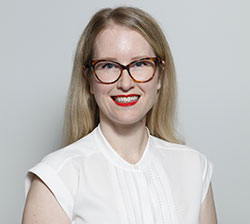 Alena Higgins is the Weekender's Senior News Reporter, primarily covering courts and Council issues.