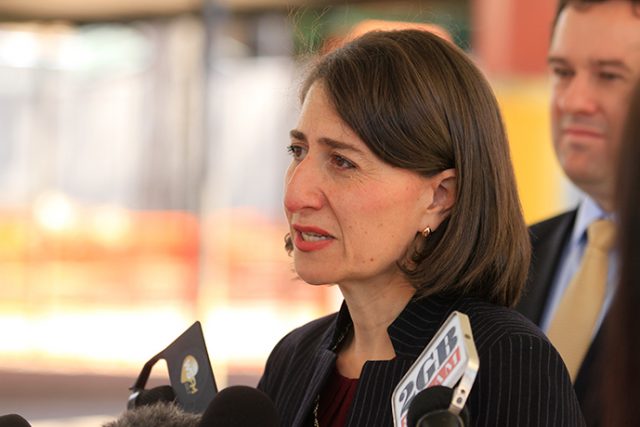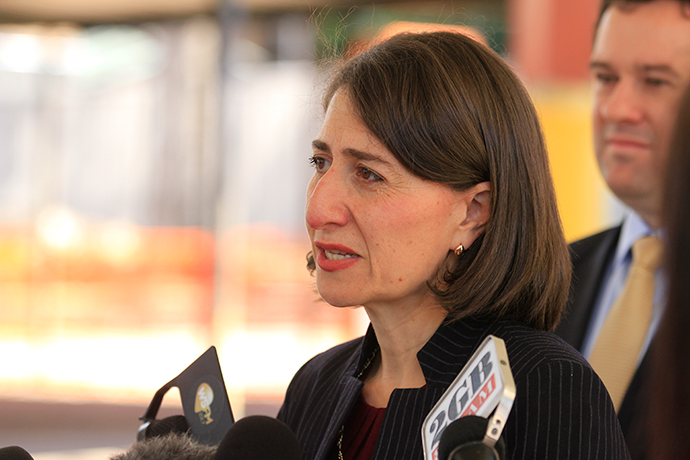 The NSW Government is looking to amend laws to improve recognition when unborn children are lost as a result of a third-party criminal act.
Premier Gladys Berejiklian and Attorney General Mark Speakman are asking for community feedback on reforms in the Exposure Draft Bill, which deals with lost pregnancies.
"These reforms will acknowledge the heartbreaking loss experienced by many families," Ms Berejiklian said.
"Given the sensitivity and complexity surrounding this issue, it is important to engage with the community, victims and experts so that we can achieve meaningful reform together."
The Crimes Legislation (Offences Against Pregnant Women) Bill proposes to amend the Crimes Act 1900 to add the loss into a serious category of harm and add three years onto maximum prison sentences to recognise the pregnancy loss.
Family members of the pregnant woman, whose unborn child was lost, would also be allowed to give Victim Impact Statements and the name of the unborn child could be included and read out in court.
The bill would also allow grieving families to receive funeral expenses where an unborn child is lost as a result of a motor accident.
These proposed changes could have changed the outcome for drunk driver Richard Moananu, who killed Bronko Hoang's sister Belinda Hoang, his wife Katherine Hoang and their twin boys, who she was due to deliver the next week.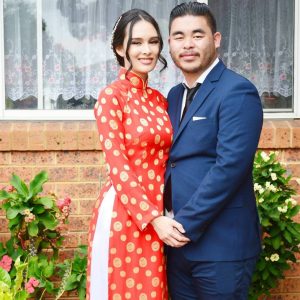 The horrific crash at Orchard Hills on September 29, 2018 saw Moananu jailed at the start of this month for 15 years with a 10-year non-parole period for the manslaughter of the women.
His sentence took into account the harm inflicted on Mr Hoang who was also in the car but, due to current laws, Moananu was not charged with the deaths of the twins, with Penrith District Court hearing it had not been possible to determine if either of the babies had been born alive.
Mr Speakman said the bill contains proposals that aim to acknowledge the loss of victims and appropriately punish offenders.
"These reforms deliver meaningful recognition for grieving families, without undoing longstanding legal principles," he said.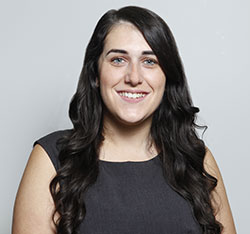 A graduate of Western Sydney University, Emily covers Local, State and Federal politics for the Weekender, as well as crime and general news.