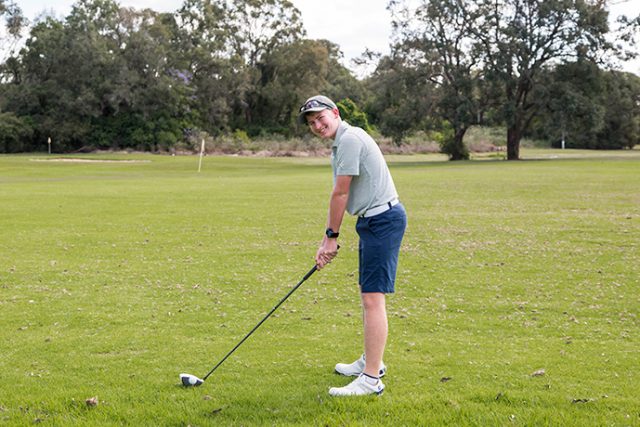 Erskine Park teenager Blake Hodges will tee off on December 14 with other golfers around the country for a 72-hole marathon to raise funds for the Cancer Council.
The 14-year-old St Dominic's College student is currently second on the national leaderboard in fundraising for the Longest Day Challenge, having raised nearly $5,000 so far.
Playing golf since he was four-years-old, Blake wanted to take part in the event, which is happening at golf clubs all over Australia, to make a difference.
"My Dad plays socially at Dunheved Golf Club a few times a year and he saw there was a kids' clinic, so I started going and ended up really liking it and kept coming back," Blake said.
"My Nan passed away from cancer and my Pop has prostate and skin cancer, so I wanted to raise awareness and as much money as I can for research."
While completing 72 holes in a day will be a challenge, Blake said he is happy to do it to spread the word about protection.
"It will be hard and probably take around 10 hours, but Dad and I have walked around the course, which is 5km, to prepare and I have been playing lots of holes after school," he said.
"My team's name is 'Sunsmart' as I am outside a lot along with many other people, so I want to spread the message of how dangerous the sun can be when it comes to skin cancer."
Blake's Dad, Jarred Hodges, said their family is very proud of Blake supporting a cause very close to their heart.
"My wife and I try to instil a strong sense of values in our kids around helping others and we are so proud of Blake to take this on in hope that he can do something positive," he said.
"Cancer is one of the fastest killers in our country so anything we can do to raise money, whether it be to support families or research itself, is a good thing."
To donate, visit www.longestday.org.au/fundraisers/blakehodges/nsw.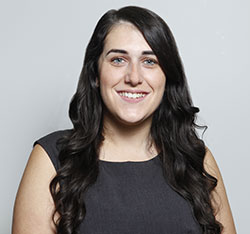 A graduate of Western Sydney University, Emily covers Local, State and Federal politics for the Weekender, as well as crime and general news.