The Nepean Hospital redevelopment will be completed sooner than expected as the NSW Government announced today that Stage 2 of the $1 billion project will be brought forward by two years.
Premier Gladys Berejiklian visited the site today to announce the fast tracking as the hospital's 14-storey tower reached its highest point of construction.
Ms Berejiklian said the she was thrilled to see the progress of Stage 1 which is set to be completed by the end of 2021.
"I cannot believe the progress that has been made since I was last here and want to take the opportunity to thank the clinical staff and workers who are finishing the foundation which is Stage 1," Ms Berejiklian said.
"I am pleased to announce that we are accelerating the construction and the completion of this site at end of next year will mean that patients can start using part of the facility in early 2022."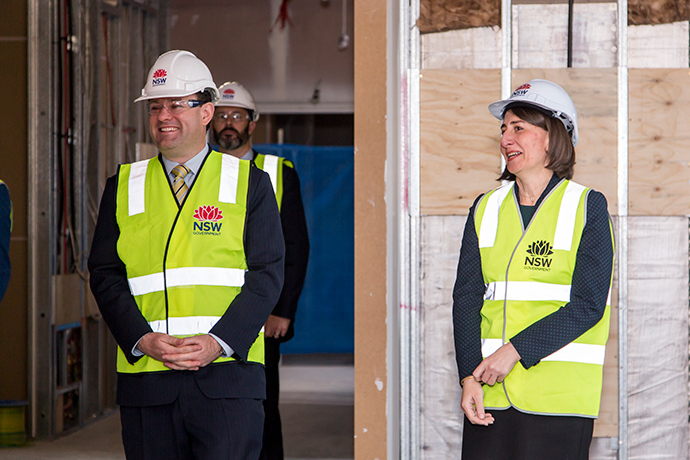 With fast-tracked funding allowing Stage 2 works to start earlier while construction for Stage 1 is still underway, Ms Berejiklian said the project has been a success story of the pandemic and will future-proof health services in the area.
"COVID has not slowed down the building of this project but the team has showed the resilience to push through and provide world class services to the fastest growing region in our state," she said.
"It will be a gamechanger for the region, providing new world-class health facilities including an expanded emergency department, birthing suites and neonatal intensive care unit."
Penrith MP Stuart Ayres said the contemporary health facility would not only help drive economic recovery but would be another drawcard to the rapidly growing region.
"Historically the health services in the area hadn't kept up with the pace of the growing community but this hospital will deliver that for decades to come," Mr Ayres said.
"This major project will generate thousands of jobs and deliver the very best healthcare available to the community, making the region an even more appealing place to live and work," he said.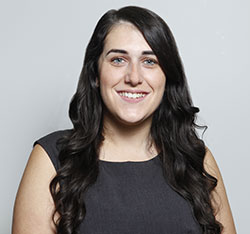 A graduate of Western Sydney University, Emily covers Local, State and Federal politics for the Weekender, as well as crime and general news.