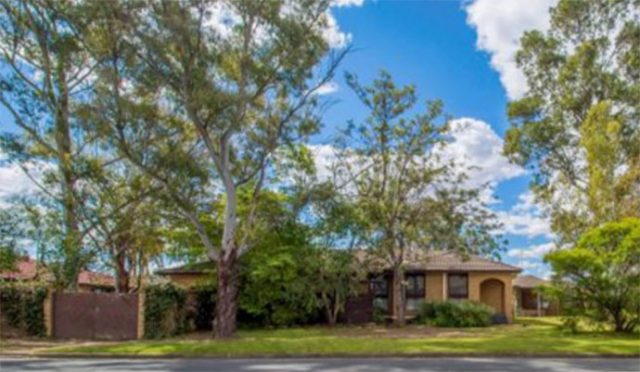 A Jamisontown woman hit with almost $30,000 in fines for removing trees a certified arborist deemed hazardous or exempt is vowing to appeal the decision after Penrith Council took her to court.
Kristy Spencer was slapped with a $27,000 fine and ordered to pay Penrith Council's legal costs after she failed to get development approval before hiring the arborist, who subsequently felled five trees and removed one stump on her recently-purchased McNaughton Street property on February 4.
Documents tendered at Penrith Local Court show Council considered the trees to be "healthy and alive" and Ms Spencer's actions "premeditated and wilful", as she was told on January 28 that an assessment and approval was required before she could proceed.
Council contends Ms Spencer cut down the trees to facilitate a development application she lodged on March 5 for renovations and extensions to the property, and Magistrate Brian van Zuylen agreed.
But Ms Spencer, a single mother who pleaded guilty with an explanation because she couldn't afford to have the matter dragged through the court, strenuously denies any correlation between the two and believes she is being made an example of.
She said she was told by Council that the time frame for assessments had "completely blown out" due to the bush fires over the most recent summer, and with seemingly no avenue to have the trees assessed as a matter of urgency, she acted on the professional advice of the arborist.
Owner of Arbor Tree Solutions Bilal Youssef, who undertook the work, said he was "completely shocked" that Council decided to pursue Ms Spencer and says Council's assertion that the trees were all healthy is a "load of crap".
The arborist, who has been in the game for 21 years, said he stands by his decision to proceed, claiming the three gum trees were dead, the stump rotted and the other two trees were within two metres of the house and exempt.
"As a qualified arborist, I'll fight this all the way," Mr Youssef said, adding the proof is in the photos.
Penrith Local Court heard Ms Spencer has since re-planted nine native trees on the block, spending about $3,000 on remediation.
Her lawyer submitted a monetary penalty would be "absolutely crippling" for Ms Spencer, who lost her job as an interior designer due to COVID-19.
Penrith Council said it could not comment on the matter when approached by the Weekender.
"As the matter is still before the courts, it would be inappropriate for Council to comment," a Council spokesman said.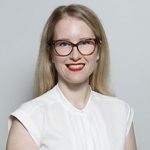 Alena Higgins is the Weekender's Senior News Reporter, primarily covering courts and Council issues.