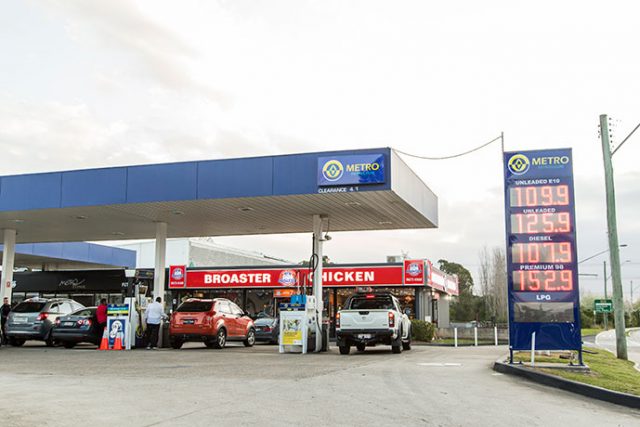 Whether you call it a petrol station, service station or just a plain old 'servo', they all help you get from point A to B with hopefully a few treats thrown in along the way. We have named some of the best in the Penrith Local Government Area to visit when you are on the go…
5. Shell (The Northern Road, Luddenham)
Whether you are a Luddenham local or going for a Sunday drive, the Shell is the perfect stop to fill up.
Exceptional service is of the upmost importance for this family-run business that has a well-stocked and clean business.
With quick fill pumps, you can get a bite to eat and be on your way with a friendly smile from the staff.
4. BP Truckstop (Castlereagh Road, Penrith)
Not your typical petrol station with its new modern look, BP is a top choice when you need fuel.
A great feature is the IMO Car Wash next door that offers self-serve, drive through or relax while they detail your car.
Go to the Wild Bean Café inside that serves barista blended smooth coffee or grab a snack from the Couchfood by BP menu.
3. The Foodary Caltex (Dunheved Road, Werrington)
As well as being a refuelling stop, the addition of the Foodary means the Cafe offers breakfast, lunch and dinner options to go, as well as barista-made coffee.
You can also earn Woolworths Points every time you visit, pre-oder food from The Foodary app and take advantage of saving money and contactless payment through the Caltex app.
Once you are done filling up, zip through the drive-through Guzman Y Guzman for a Mexican feast.
2. Budget Petrol (Smith Street, Penrith)
While this servo is simple and nothing fancy from the outside, it provides that old school service. With friendly staff and a great selection of snacks you will want to pick up some lollies as you pay.
This place consistently provides the cheapest fuel in the Penrith LGA, which is major winning point.
1. Metro Petroleum (Great Western Highway, St Marys)
One of Australia's largest independent service station franchises, Metro at St Marys has it all after a recent revamp which has earned it the top spot in this week's list.
You would think petrol that can sometimes be over 20 cents per litre cheaper than others in the area would be the best part, but wait, there's more!
If you are after a delicious dinner, grab some fried chicken from the Broaster Chicken that is attached. Finish it off with some dessert from the special Express Cold Rock Ice Creamery that is in-store, or Mr Whippy for soft serve!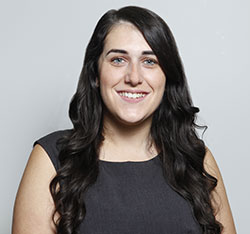 A graduate of Western Sydney University, Emily covers community news and entertainment for the Western Weekender.