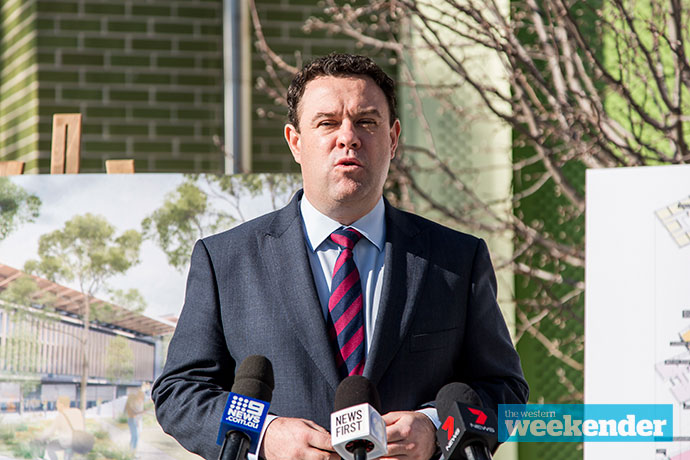 With the country now in its first recession in almost three decades, it's time for Penrith's most powerful figures to put their heads together to guide the community's road to economic recovery.
Whilst an elevated unemployment rate and an inevitable end to assistance payments signal tougher times to come, if the Penrith community is good for one thing, it's coming together in times of need.
This week, the Weekender checked in with Penrith's Local, State and Federal politicians to ask them what they will be doing to help get the region back on track.
Federal Lindsay MP Melissa McIntosh
With the Federal Government's renewed focus on on-shore manufacturing, Ms McIntosh wants to ensure Penrith is on the map.
Just recently, she established a local Advancing Manufacturing Taskforce which aims to promote Australian-made products and investigate opportunities for innovative manufacturing opportunities in Penrith, particularly for the Western Sydney International Airport.
"I also established the Jobs of the Future Forum so our local kids can take advantage of opportunities in western Sydney's emerging industries through education, skills and training, so we can create and sustain generations of local jobs," Ms McIntosh said.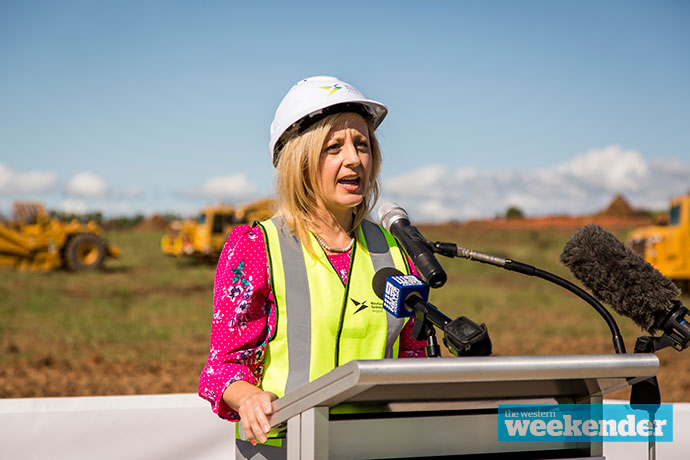 State Penrith MP Stuart Ayres
With his Jobs and Investment Portfolio, Mr Ayres plays a crucial role in building business confidence in Penrith and throughout western Sydney.
With the likes of the Aerotropolis, rail lines, Northern Road, Mulgoa Road and Nepean Hospital projects as well as new local sporting facilities, commuter car parks and school upgrades, there's plenty of projects to go around and it will be up to the State Government to ensure that these roll out in a timely manner.
Mr Ayres noted payroll deferring, small business grants, land tax relief and a range of waived fees and charges as ways the State Government is assisting businesses get back on their feet.
"Removing restrictions will have the most impact on jobs growth and getting Penrith back on track and that's why it's so important people follow the health advice and stop the spread of the virus," Mr Ayres said.
"Buy a coffee, have a meal in the pub or restaurant, be a tourist in your own town, all these actions create confidence that grows our local economy."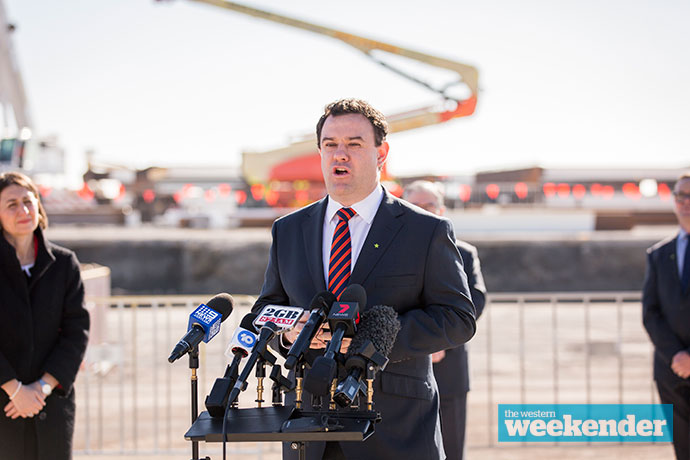 State Londonderry MP Prue Car
Since the State Government first announced its Planning System Acceleration Program, Ms Car has been calling for more, previously announced, Penrith projects to be included.
As Shadow Education Minister, she believes it is the perfect time to fast-track the delivery of Mulgoa Rise Public School and upgrade other local schools.
Ms Car said this will create new jobs and reduce delays in each project's delivery.
"Prior to the 2019 Election, the NSW Government promised upgrades to Cranebrook High, Jamison High, Nepean High and Glenmore Park High," she said.
"Almost two years later no work has started at any of the schools, so I'm urging the NSW Government to get construction started without delay."
State Mulgoa MP Tanya Davies
During her State Election campaign, Mulgoa MP Tanya Davies promised a new Service NSW centre would be built in Glenmore Park.
Whilst still in the planning phase, once delivered Mrs Davies said this will be a vital resource for those doing it tough and urges Penrith residents to check if they're eligible for cost of living rebates.
"The NSW Government is already working hard for our community," she said.
"2020 has been a challenging time for all of us, but together we can rebuild."
Mrs Davies said she has also been involved in the fast-tracking of the Mamre Road Precinct, which will create more construction jobs.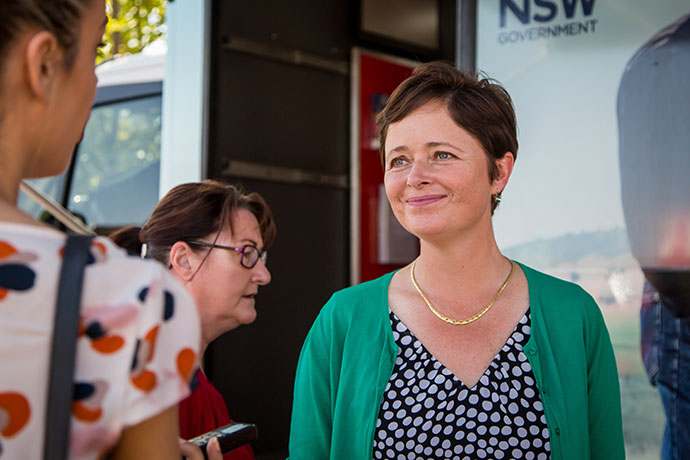 Penrith Mayor Ross Fowler and Deputy Mayor Karen McKeown
On a more local level, Cr Fowler and Cr McKeown have together established an Economic Recovery Taskforce and Social Recovery Taskforce, in response to the COVID-19 pandemic. The taskforce is currently supporting the development of Council's 'Penrith Rising Strong Recovery Plan', in consultation with community members.
"We're putting significant resources behind them to ensure our city has a coordinated strategy to lead us forward," Cr Fowler said.
This will build on the initial support package which was released by Council over March and June.
"The recovery plan will continue to provide support where it is needed most," Cr McKeown added.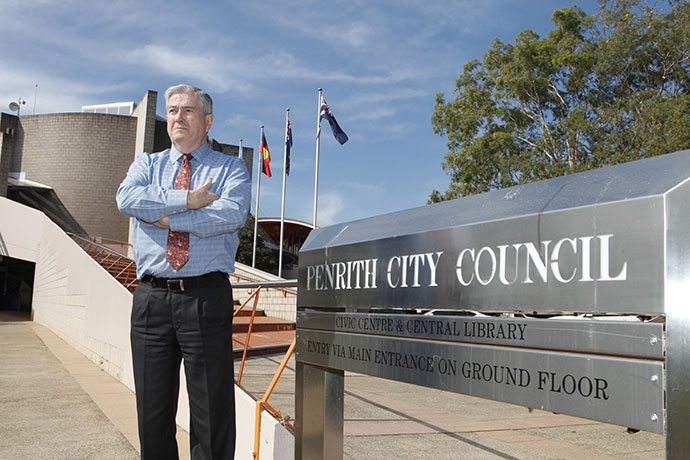 A graduate of Western Sydney University, Nicola Barton is a news journalist with the Western Weekender, primarily covering crime and politics.