They might be Australia's native apex predator, but Dingo Den Animal Rescue is seeking people to help support a dingo sanctuary in the Penrith area.
The animal charity, which has been running for five years, is looking for people to sponsor dingoes and tradespeople to volunteer.
Dingo Den Founder and President Joshua Said, said that COVID-19 has impacted the charity, but they are turning it into a positive.
"We weren't able to run our Discovery Experiences which impacted us financially, but we have been able to focus on some very exciting long-term projects to upgrade our sanctuary," Mr Said said.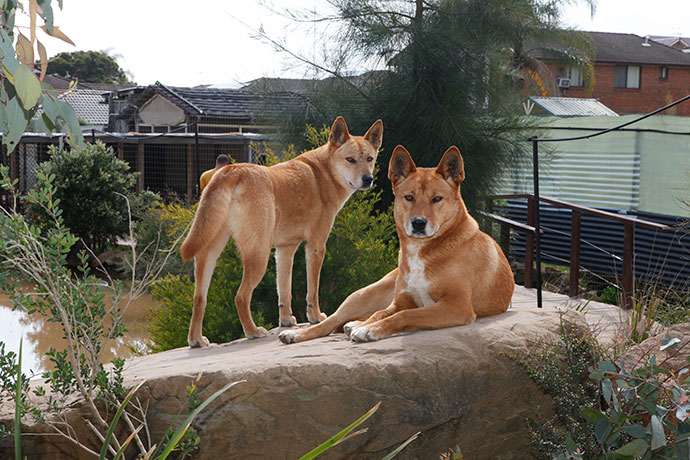 "Our current projects require generous tradies to help with construction, commercial refrigeration, plumbing, electrical, concreting and earthmoving that will enhance these animals' lives."
Ms Said said people who love dingoes can help in many ways including its sponsorship program which starts from $10 per week.
"People can visit our sanctuary, join our volunteer program which can also include foster caring a dingo, they can sponsor a dingo, or even adopt a dingo," he said.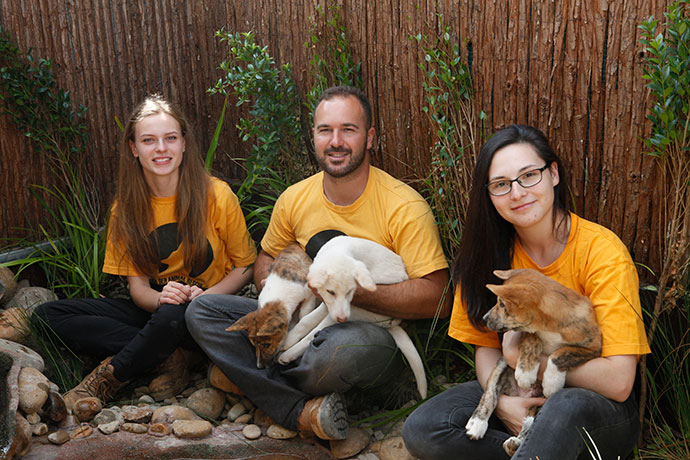 "Our sponsorship program which has three levels of care is a life changing experience that will save dingoes lives and let them see firsthand the difference their contribution is making."
Visit www.dingoden.net.