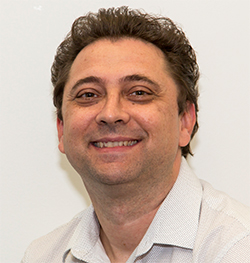 The Panthers are pulling out all stops to secure the signatures of young guns Stephen Crichton, Matt Burton, Charlie Staines and Tyrone May on long-term contracts before November 1, after which 15 other clubs can legally start making them offers.
It's true the club has already given Staines the opportunity to test the market prior to that date but only because they want to secure his long-term future at the foot of the Mountains sooner rather than later.
Of the players listed above, all of them are expected to re-sign with the Panthers before the start of next season, yes even Matt Burton, who has been the subject of multiple rumours, does not want to go anywhere. His reinvention as a lock forward is expected to begin during the off-season.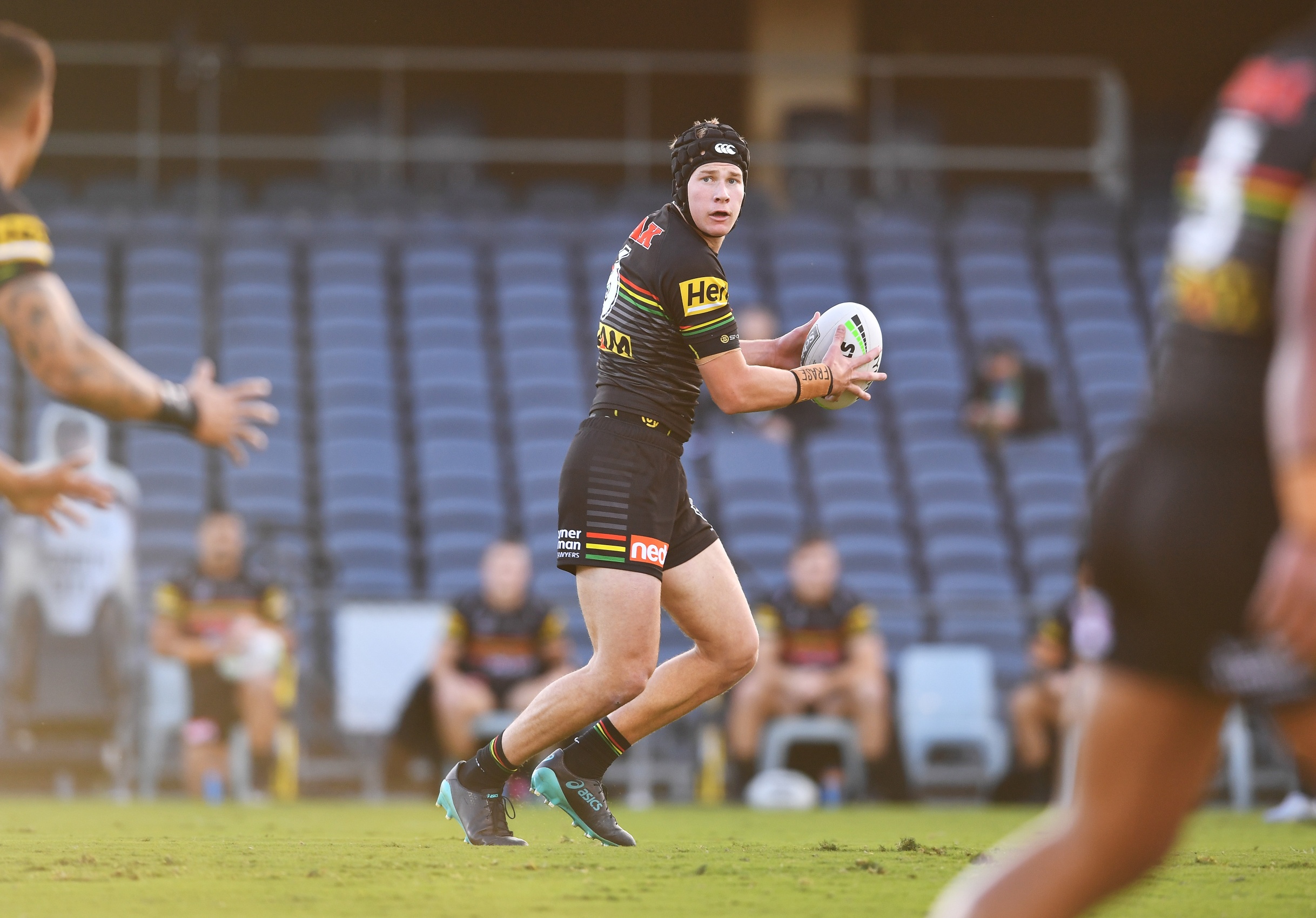 Unfortunately to keep all these brilliant young players, the club will let go James Tamou and Jack Hetherington, with the Tigers expected to pick up Tamou, while Hetherington could join the Warriors.
The other possible casualty is fan favourite Josh Mansour, as reported in the 'Masked Panther' last week. Mansour has one year remaining on his current contract but the club won't offer him a new one beyond 2021. So if he can find a two or three-year deal with another club, Josh will also be released early.
It's a tough business but it costs money to keep your top squad together for more than one season. Penrith believe they can build a dynasty over the next five years with the players listed above at the core.
But as with everything, it will come at a price.
What caught my eye last week…
Young Broncos centre Kotoni Staggs continues to impress with every game he plays.
The fend he put on Josh Mansour was unbelievable but, to his credit, Josh had a laugh at himself on his Instagram account later that night.
What game I'm looking forward to…
It has to be the Sharks taking on the Warriors. While Todd Payton's boys are only a slim chance of cracking into the eight, they will be NO CHANCE if they lose this game. Cronulla are riddled with suspensions and injuries and I can't see anything but a New Zealand victory here.
My tips for the week…
Rabbitohs, Sea Eagles, Panthers, Raiders, Titans, Roosters, Storm, Warriors.
The final word…
I know the NRL are going through a major cost cutting exercise at the moment but seriously, the game couldn't come up with a better trophy to give Roosters centre Josh Morris for his 300th game then a Steeden football encased in a glass box – seriously!
The bloody ball wasn't even secured properly and fell off its stand when Josh carried it to a photo opportunity with his family and friends.
What a pitiful way to acknowledge such a wonderful achievement.