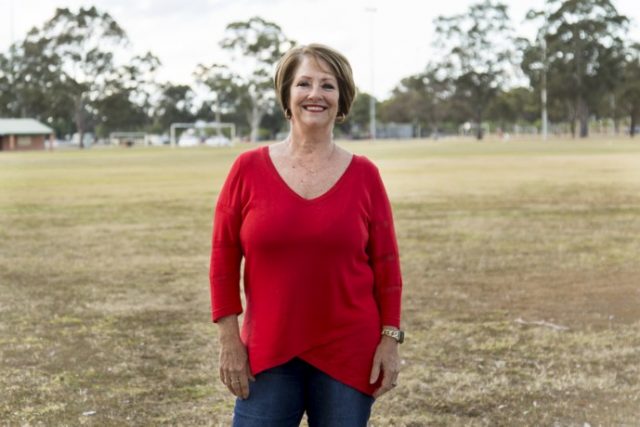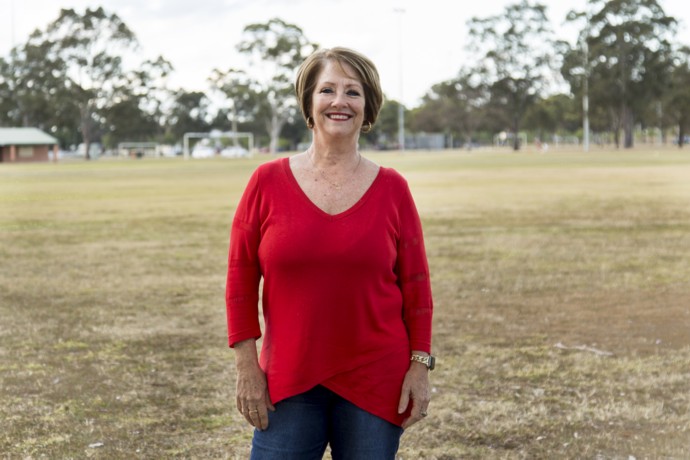 Penrith's next Mayor will be known later this month with all signs pointing to Labor Councillor Karen McKeown.
The Weekender can reveal Cr McKeown, the sitting Deputy Mayor, will be putting up her hand for the top job at this month's Mayoral Election, after winning the Labor Party vote to determine a candidate on Monday night.
"I'm always grateful for the support I get from within the party so it's fabulous to have that backing behind you," Cr McKeown said on Tuesday.
However Cr McKeown, who beat out fellow front-runner Councillor Greg Davies, stressed it wasn't a done deal yet.
"We'll have to wait and see what happens on the 28th, you never know until you count the hands," she said.
Independent Councillors Marcus Cornish and Kevin Crameri indicated late last month that they would run for Deputy Mayor and Mayor respectively, but a Liberal candidate for the Deputy Mayor position remains uncertain.
Councillor McKeown's chances of becoming Mayor are almost certain, however, thanks to an understanding between the major parties which sees them take turns at holding the leadership positions, much to the frustration of the three Independents.
"What has been happening for quite a significant number of years now, is that when we have a Liberal Mayor, we have a Labor Deputy Mayor and vice versa," Cr McKeown said.
"We wont be putting forward a Deputy Mayor candidate, I believe the Liberal Party may be."
However, when the Weekender canvassed the topic with the five Liberal Councillors, most indicated a definite 'no', while incumbent Mayor Ross Fowler was non-committal and Councillor Brian Cartwright said "highly unlikely".
The Mayoral Election, scheduled to take place during Council's Ordinary Meeting on Monday, September 28, is expected to happen via Zoom due to COVID-19 restrictions.
COVID-19 has also interrupted the terms of office, after local government elections – which were due to take place last Saturday – were postponed to September 2021 earlier this year.
Penrith's new Mayor will only occupy the seat for 12 months, a departure from the normal two-year term, while the Deputy Mayor will maintain the usual 12-month cycle.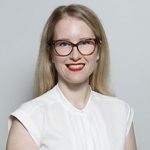 Alena Higgins is the Weekender's Senior News Reporter, primarily covering courts and Council issues.