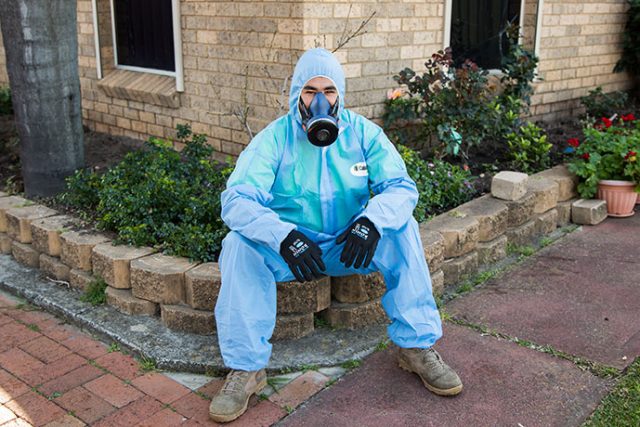 A report from the Australian Institute of Health and Welfare (AIHW) has shown how dangerous asbestos exposure is, with 724 people around Australia dying in 2019 from mesothelioma.
With home renovations on the rise due to the Coronavirus pandemic, experts are warning of future issues with the aggressive and incurable cancer that can occur from being exposed to asbestos.
CEO of the Asbestos Safety and Eradication Agency, Justine Ross, said the AIHW report is a reminder of the deadly legacy of Australia's past love of asbestos but also a reminder to be vigilant.
"This data is sobering, especially given that since the introduction of COVID-19 restrictions across Australia, there is evidence of a boom in DIY upgrades and home improvements," she said.
"Asbestos exposure is definitely not just an historical issue. If not properly managed and monitored, increased DIY activity in Australia could be sowing the seeds for a future health crisis."
Owner of Ademco Solutions in Werrington Downs, Alex Slaibi, said he has seen a lot of asbestos in the Penrith area.
"I have worked in asbestos removal for the last nine years servicing Penrith, Blue Mountains, St Marys, Mt Druitt and surrounding areas," he said.
"Asbestos is very common in houses built before the 1990s and I see it very often in roof sheets, internal and external walls, eves and ceilings especially in bathrooms and laundries and even garages."
Mr Slaibi said it is very important for people to get an assessment before they renovate if they have an older home or if they suspect they have any kind of asbestos.
"Asbestos is so dangerous hence why it is no longer used in Australia," he said.
"If a non-trained person attempts to remove it, it can be damaging to them and anyone around them who is exposed to it, so best to get a professional that has the proper training and licences."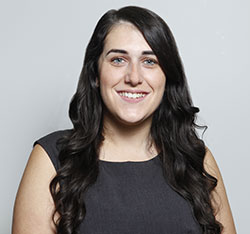 A graduate of Western Sydney University, Emily covers Local, State and Federal politics for the Weekender, as well as crime and general news.