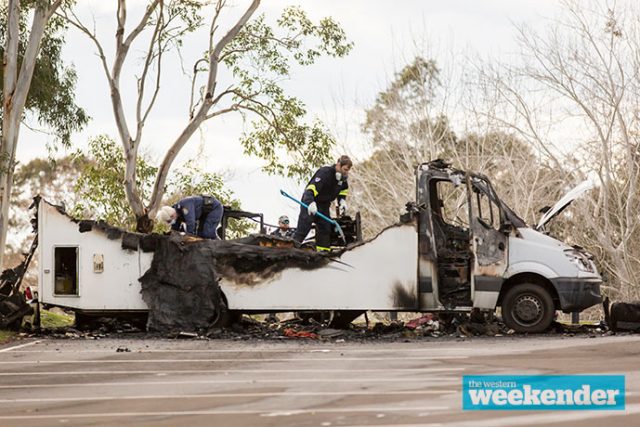 Investigators are working to determine the cause of a campervan fire in Emu Plains, after firefighters discovered the remains of a woman inside.
It is understood the woman, believed to be 49-years-old, was living in the van for some time due to unfortunate circumstances, and was known and friendly with local residents.
Shortly after midnight today firefighters were called to Dukes Oval on Lawson Street where they found the campervan well-alight.
Once extinguished, the body of the woman was located inside.
Officers from Nepean Police Area Command were called to the scene and established a crime scene.
Crime scene and Fire and Rescue NSW investigators spent hours over the course of the morning analysing the scene to try and determine the cause of the blaze.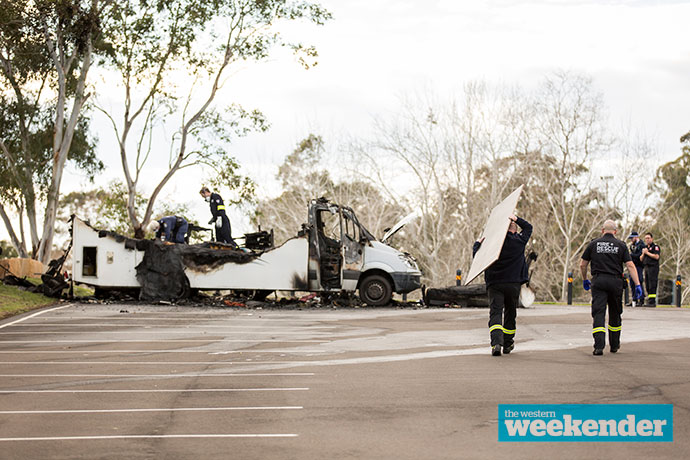 This conclusion is yet to be drawn.
Fire and Rescue NSW Duty Commander Bob Mey said it was a distressing operation for crew members.
"The flame height reached up to three metres," he said.
"Unfortunately after they extinguished the blaze there was a body found inside.
"It's very stressful, not only for the family but for all the emergency service personnel."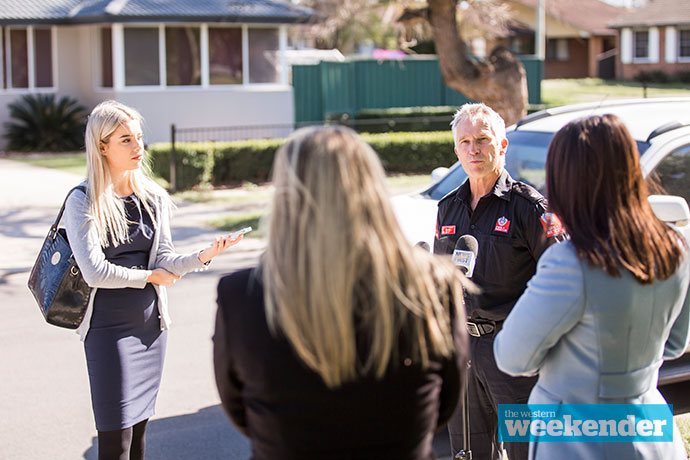 Nepean Crime Manager Detective Inspector Jason Pietruszka said they believe they know who the victim is, however she is yet to be formally identified.
"We have notified who we believe her family to be under the circumstances to prepare them for the worst," he said.
"Any time you have to deliver a message like that, to tell someone that their loved ones will not be coming home is very distressing.
"It's one aspect of policing that you can never get used to."
Detective Inspector Pietruszka said the woman was known to local welfare services.
"She had been there for some time, to the point people in the area knew her, knew about her and were quite friendly with her," he said.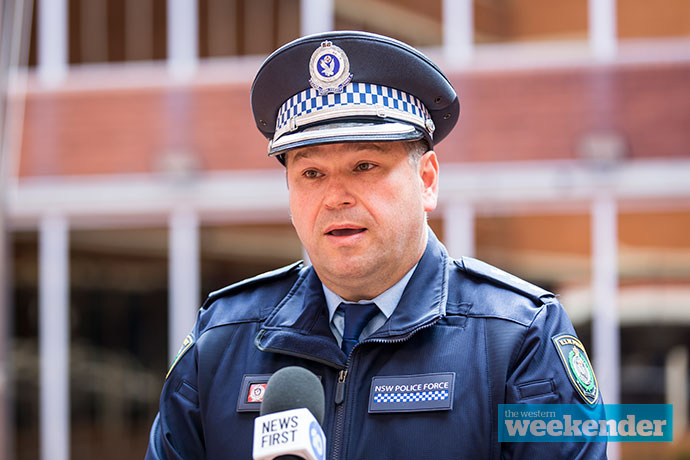 A post-mortem examination will be conducted to officially confirm identity and cause of death.
Police are treating the tragedy as non-suspicious.
Anyone with information regarding the woman's welfare or those who witnessed the blaze are urged to contact Crime Stoppers on 1800 333 000.
A graduate of Western Sydney University, Nicola Barton is a news journalist with the Western Weekender, primarily covering crime and politics.