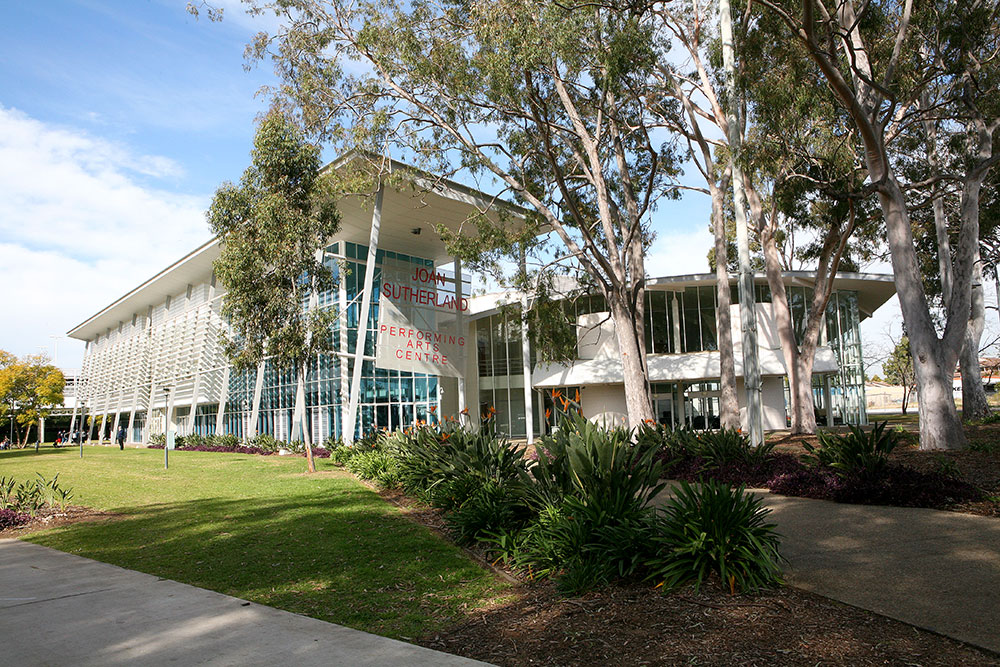 The Joan is unlocking its theatre doors and breathing life back into its spaces.
It will welcome audiences back with a season of live performances and entertainment over six Friday nights from August 21 through to October 16.
CEO of Penrith Performing and Visual Arts, Hania Radvan, said safety will be paramount throughout the series of music and cabaret events.
"We are a COVID-Safe venue that will have smaller shows so we can maintain that physical distancing that is required and all staff will wear masks," she said.
"A key concern was crowds lining up at a bar for 20 minutes so we won't have intervals so that audiences can feel confident returning as we present exciting things for them in a safe way."
Ms Radvan said the smaller-scale shows will focus on providing escapism for audiences.
"We wanted to focus on fun because we don't think anyone wants anything deep and complex at the moment, just pure entertainment," she said.
"They are mostly musical with jazz, Salsa, even Broadway but then we have some simple cabaret and comedy like in 'No Cabaret for Old Men' with Jonathan Biggins and Phil Scott."
Ms Radvan said they will be trying some new things too including a 'Burlesque in the Borland' event.
"It is a real-life drawing class with performer Will Tredinnick as the model draped in fun burlesque things like feathers and celebrity MC Gretel Killeen leading the class with some comedy," she said.
"You can order a cheese platter from the bar then you can drink, you can draw and socialise at a distance while our gallery staff give you practical tips on drawing."
The Joan also has a special deal if you book three music performances together.
"There are four wonderful music concerts but if you book three you get a good deal for $100 or $90 for concessions," Ms Radvan said.