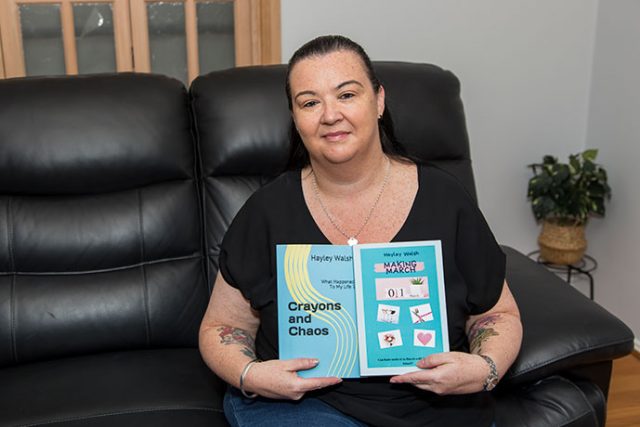 Hayley Walsh is an Aged Care Clinical Nurse Consultant by day and an author by night.
The Glenmore Park resident has self-published three books and is in the process of writing two more.
After always having a love of writing, Ms Walsh said she finally put pen to paper in 2014 to start writing the type of books that she would like to read.
"I write light-hearted women's fiction full of good old Aussie humour and if one of my books makes the reader laugh, I have achieved what I set out to do," Ms Walsh said.
"I often tackle real life issues because life is full of everyday moments that are funny, challenging, sad, or just plain outrageous."
Writing whenever she gets a chance, Ms Walsh said publishing her work is a labour of love.
"I write when I can find the time, in my lunch break at work, I jot notes down all around the house, and generally fit it in where I can," she said.
"I lost my dad suddenly and left my marriage not long after I started writing Making March so when I finally got it finished and published after five years, it was a huge achievement."
She said her day job in an emergency department has inspired the two new books that she is working on, titled Scattered Scone and Not Dead Yet.
"I hear many stories from patients about dealing with loss, learning to live with disease, and maintaining quality of life as we age," she said.
"I love my job and wanted to write stories about older people as they have so much to offer, and hope that my books would appeal to a broad age range."
Ms Walsh said she will continue to pursue career goals for her creative passion.
"It is like breathing for me, if I don't write for a week, I feel anxious like there is something I need to be doing," Ms Walsh said.
"My ultimate dream is to one day be traditionally published and I am always working towards that goal."
For more information visit www.hayleywalshauthor.com.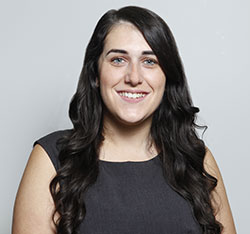 A graduate of Western Sydney University, Emily covers community news and entertainment for the Western Weekender.