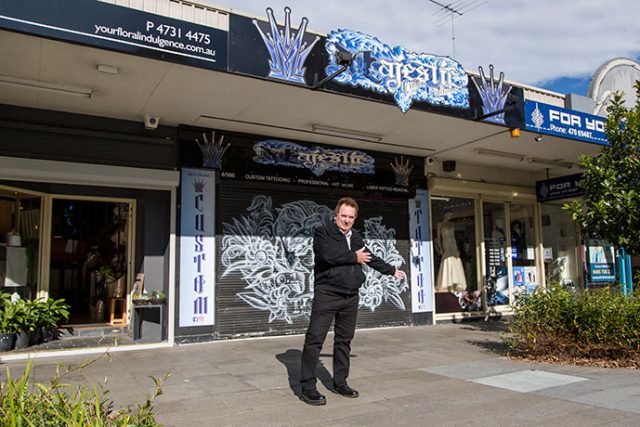 The costs of subsidising automatic doors and eliminating steps along High Street and Queen Street will be investigated in a bid to modernise the strips and provide greater amenity for shoppers.
Penrith Councillor Marcus Cornish has called on Council to give the initiative "major consideration" and probe the viability of paying up to 75 per cent of the costs, with the money given to applicants via a grant process.
Cr Cornish contends everyone will benefit, especially the public.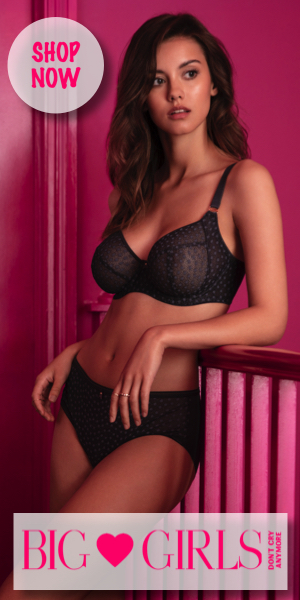 "If we are serious about supporting shops on the strip, which we should be, we would try to assist them to bring them into the modern age," he said.
"We can't just sit back and wait for Penrith to be re-developed."
He said automatic doors would make Penrith and St Marys' main streets more competitive against larger malls and would also assist in keeping customers safer in the wake of COVID-19.
"If you've got automatic opening doors, people carrying something can go through more easily and they don't have to touch any door handles," he said.
"It makes it cheaper for people to put air-conditioning in shops as well therefore making it more comfortable.
"We also need to help the shops eliminate steps wherever possible so that people with mobility devices or mobility problems can enter those shops and also elderly people."
Council would only be involved in assessing the quotes and providing the funds and would not be liable for installation or maintenance, he said.
However the idea got a lukewarm reception when Cr Cornish tabled it during last month's Ordinary Council Meeting.
Mayor Ross Fowler suggested scrutinising the finer details first.
"Before Council officers go into a long report about how it's going to work and the cost of it, let's get a report on the legalities of it and the problems that may arise if Council does go down that path," he said.
Councillor John Thain said to bear in mind it would be the landowner not the shopkeepers who would ultimately benefit, while Councillor Tricia Hitchen recalled the Access Committee had looked into the steps issue many years ago and found it was not viable.
But Cr Cornish said it was a matter of benefiting the Penrith economy, encouraging Councillors to open their minds.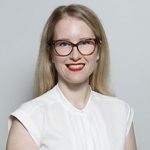 Alena Higgins is the Weekender's Senior News Reporter, primarily covering courts and Council issues.