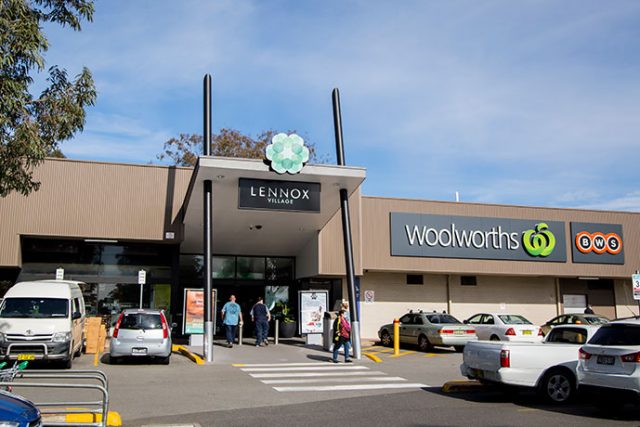 Plans to expand Lennox Village Shopping Centre at Emu Plains have been lodged.
A Development Application (DA) seeking to extend the existing ALDI supermarket and construct a new outdoor courtyard was submitted last week.
The works, which are tipped to cost just shy of $2 million, also involve re-configuring the car park, removing eight trees along the northern boundary and modifying the loading and servicing areas.
According to the DA, ALDI's footprint is expected to increase by 234sqm along with improvements to the building's facade.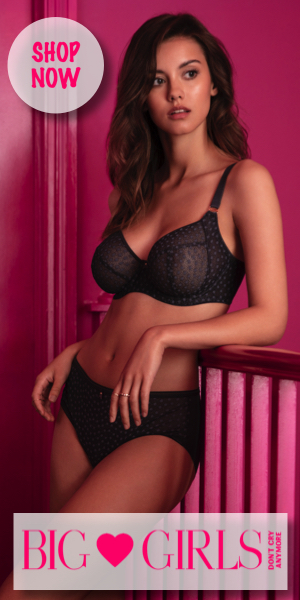 "The proposed development will primarily improve the retail offering and internal functioning of the ALDI supermarket and the car park and servicing arrangements, as well as providing additional amenity for customers and staff, " the Statement of Environmental Effects (SEE) states.
The busy shopping centre, which services Emu Plains, Emu Heights as well as Leonay and a number of lower Blue Mountains suburbs, will receive a total net increase of 16 car parks as a result of the development. However, this is lower than the 24 additional car spaces required under Penrith Council's car parking code.
Despite shoppers often having to wait to snag a spot near the main building, the car parking survey attached to the DA claims the car park is underutilised.
"Given the car parking survey undertaken indicates that the existing car park is underutilised; the retail offering is not a "new retail use"… and the majority of customers of the proposed development are expected to be people already visiting the shopping centre and ALDI supermarket, the proposed additional 16 car parking spaces is deemed adequate for this development," the SEE states.
Shoppers can also look forward to a new outdoor seating area as part of the upgrade.
"A screen wall is being added to the southern elevation of the main shopping centre building to enclose an outdoor landscaped area which is proposed to be converted into an outdoor courtyard area with seating," the DA states.
Seven Melaleuca linarifolia trees are proposed to be planted to help offset the loss of canopy and amenity.
Neither the German discount chain nor the property owner were able to provide further details, saying it was too early to comment.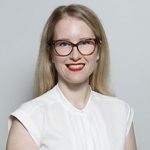 Alena Higgins is the Weekender's Senior News Reporter, primarily covering courts and Council issues.