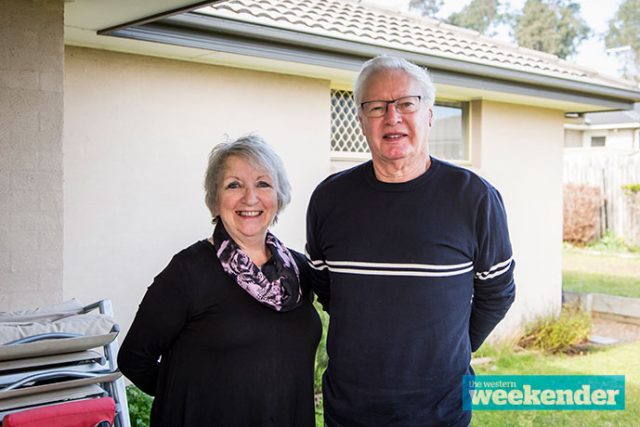 Penrith's aging population has soared in the last decade, with a 63 per cent jump in the number of seniors calling the area home.
While the region has historically had a relatively young demographic, people aged 65 and over now make up 12 per cent of Penrith's total population, according to Penrith Council's latest snapshot of the local aging population.
Glenmore Park Probus Club members Barbara and Glen Davis, who moved to Australia from England five years ago, said they were impressed with the way seniors were treated here compared to the UK, but said Council could do more to foster an 'age-friendly' city into the future.
They said implementing seniors-specific parking, adding more footpaths where none exist, and reducing the toll of loneliness for older people living alone topped their wish list.
"Loneliness is hitting people who are old really badly," said Mrs Davis, who urged everyone to check on their elderly neighbours during COVID-19.
The Claremont Meadows local said a recent knee injury also exposed the lack of parking for seniors.
"It made me realise how little parking there is for someone like me that doesn't need it all the time," she said.
"You are not always really ill or really can't walk, sometimes you've got a bad back or something and you just need, for a couple of times, to park closer."
Other Probus members suggested Council construct more bus shelters and more seating for the elderly to have a rest, apart from outside the shops.
Taking advantage of older people's unique skills, knowledge and willingness to help the community by providing more volunteering placements or part-time work also needs greater consideration, others say.
Mr Davis said Council could also look at bolstering community transport, which would enable more older people to get out and about.
"We have a lot who rely on lifts from the members and that can't always be done," he said.
A hydrotherapy pool for Penrith and the possibility of a seniors community gym where older people can feel more comfortable working out were also canvassed.
As was the suggestion of providing isolated and non-computer savvy seniors with a tablet and lessons so they can keep up-to-date and connected.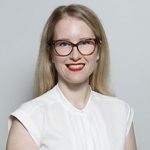 Alena Higgins is the Weekender's Senior News Reporter, primarily covering courts and Council issues.