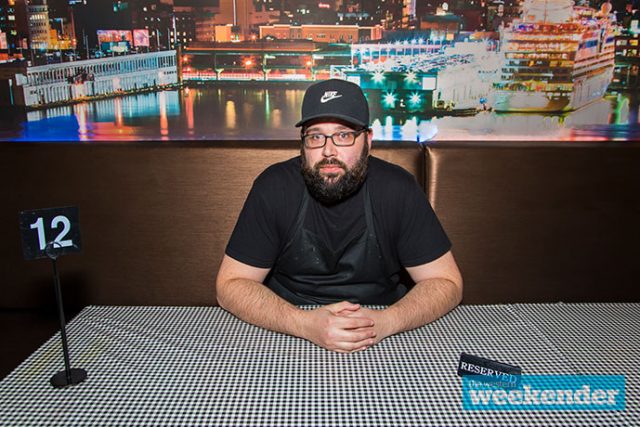 Downtown Brooklyn has threatened to name and shame people who book at the Penrith restaurant and don't turn up.
With the burger bar following strict COVID-19 restrictions, they say customers doing 'no shows' have the potential to ruin their business.
General Manager Chris O'Shea said everything behind the scenes is worked out from bookings at the restaurant.
"Dine-in is our bread and butter and, with such a large space and massive overheads, running a restaurant of this capacity on deliveries only is not sustainable long-term," he said.
"With Uber and the likes taking 30 per cent of every order, it hurts the bottom line so we rely heavily on bookings to ensure a steady stream of income which we can budget for, order produce for and staff our restaurant."
While Mr O'Shea said he understands last minute things come up, he said it is gut wrenching when people don't have the decency to cancel their booking beforehand.
"We have the standard practice of an email or SMS going out the day before to confirm all bookings and we have a 15-minute hold on tables which we try to be lenient with," he said.
"The issue is though; weekends book out quickly when we are running on the four square metre rule, so we have to turn away customers wanting to book but then end up with space after tables don't show, which is too late."
With the restaurant operating at only 25 per cent capacity, Mr O'Shea said they are considering different options, including a name and shame wall to discourage people from not showing up to bookings.
"We have looked into a non-refundable deposit if they cancel within 24 hours but that would be a last resort option if no shows keep happening," he said.
"If it continues there will be a notice board as you walk into our establishment with the names of the people, so everyone be warned."