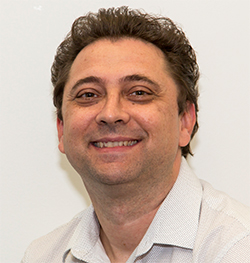 One and done!
I'd just like to clarify that 'one and done' refers to a player who only played one first grade game for the Panthers over the last 20 years. It's not to mock them but rather acknowledge them and hey, it's one more top grade game than I ever played.

Let's start with Luke Dyer in 2004, followed by Liam Georgetown and John Nuumaalii in 2007. Former Rabbitohs half Joe Williams came to Penrith to play a key role in the halves but ended up only playing in the opening game of 2008 before he was dropped never to be seen again.
Promising youngster Willie Isa also managed only one game in 2008 while former Bulldogs winger Andrew Emelio and Ben McFadgean played one game each in 2009.
Only a few weeks ago Tom Eisenhuth played first grade for the Storm but his top grade debut was actually for Penrith in 2012. The list then rounds out with hooker Kierran Moseley (2014), Chris Smith (2015) Michael Oldfield (2017) and finally Jed Cartwright in 2019.
To be fair, Jed is still contracted to the Panthers so he still has time to add to that single game tally.
What caught my eye last week…
I enjoyed Rabbitohs coach Wayne Bennett's 80-second press conference after his side's loss to the Panthers last Thursday night. He didn't dodge a question and he was very concise. Yes I know I bagged him last week but this week, I thought he was brilliant.
Sometimes you can say a lot by saying very little.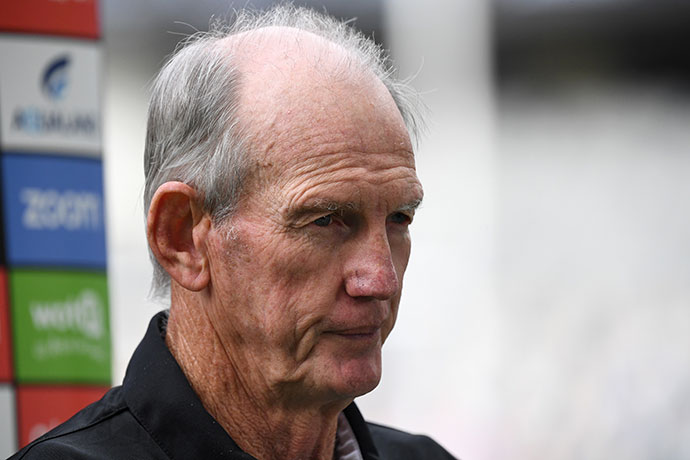 What game I'm looking forward to…
How can you go past the Storm v Roosters game on Thursday night. While it's true that Melbourne aren't the team of old, they're still good enough to beat the high… errr… flying Roosters. The Roosters looked like they were getting the 'hippy hippy shakes' last week against the Dragons and I'm tipping that their five game winning streak will come to an end this round.
My tips for the week…
Storm, Raiders, Eels, Sharks, Broncos, Panthers, Knights, Rabbitohs.
The final word…
Now while I don't condone it, I loved the passion Raiders forward Corey Horsburgh displayed as he flipped the bird at angry Parramatta fans who were sticking it to him while he left the field injured on Saturday night.
'But it's not a good look for the game' I hear you say. Look that may be true but unfortunately these things happen in the heat of the moment and Horsburgh is not a bloody robot!
As I said I don't condone his actions but I understand them.