Werrington brothers Sallu and Allu Suraj are learning skills and sharing them with audiences around the world.
The 11 and 10-year-olds have created an educational web series for kids called 'Allu and Sallu's World'.
The boys' father, Suraj Siddique, said they started the YouTube channel and Facebook page at the start of the year to help them learn languages, and it has taken off from there.
"The kids were born here but my wife and I are from India, so we thought this would be a way to help them improve their English and be more confident with public speaking," he said.
"They also mix in regional Indian languages like Malayalam so children in India can learn and to encourage those who live here to be comfortable speaking to relatives back home."
With nearly 5,000 likes on their Facebook page, Mr Siddique said Allu and Sallu undertake a range of projects.
"They do different educational videos to learn facts about topics like Australian history or they do science projects and cooking videos," he said.
"People from my home in Kerala wanted to know more about Australia so they did a video on redback spiders, which the boys found interesting."
Mr Siddique said the videos have become a family affair and they hope they help others.
"I record the boys and my wife edits the videos, but we like being involved because it is fun, helps them learn new things and teach other kids here and overseas especially during COVID," he said.
"Allu and Sallu hope if their videos get more views, they can make some money from YouTube which they want to donate to kids in India to help them with their education."
Visit youtube.com/AlluSallusWorld to watch the videos and subscribe to the kids' channel.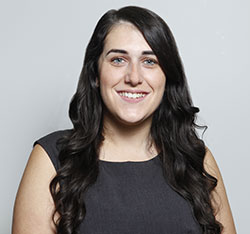 A graduate of Western Sydney University, Emily covers community news and entertainment for the Western Weekender.