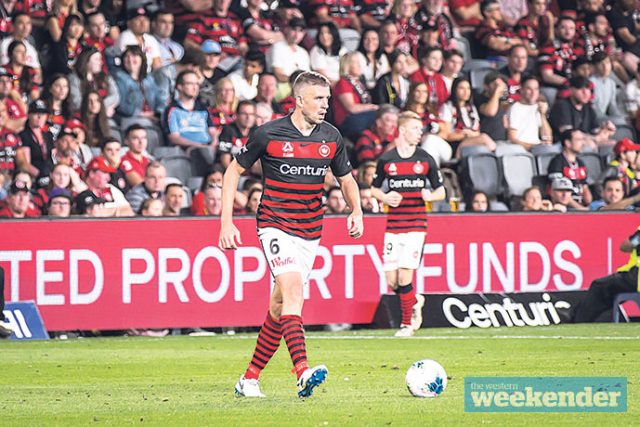 Western Sydney Wanderers star Matt Jurman is backing the A-League's plan to shift the timing of next season to align more with the winter sporting codes, saying it will be a huge win for both fans and players.
Last Friday FFA CEO James Johnson announced that the 2020/21 A-League season will commence in December 2020 and conclude in July 2021.
Johnson said the shift in timing was a "strategic decision" to enhance the alignment of their top tier professional men's league with the grassroots playing season.
Jurman said players will love playing in the cooler months as it will enhance their performance on the field.
"From a player's perspective it will be a much better time for us because during the summer it's not easy," he said.
"The A-League product will be a lot better for spectators and TV viewers too because players can keep a better performance up for a lot longer and the conditions will be a lot easier to play under."
One of the criticisms of the A-League's move to winter is that it will compete too much with other major sporting codes like the NRL and AFL.
Critics fear the A-League could lose more viewers and valuable sponsorship dollars as a result.
"From a whole game perspective we can't really be worried about other leagues, we're the world game and we do have the most kids playing the sport," Jurman argued.
"From a player's perspective, a lot of us boys are very interested in the move."
30-year-old Jurman returned to Wanderers training last week, three months after the competition was suspended.
With the A-League season due to resume again next month, Western Sydney have plenty to play for with a spot in the coveted top six still up for grabs. Currently sitting in eighth position, Jurman said he and his teammates are raring to go.
"The boys and staff have come back motivated to do well in those last few games we have left. Once we put ourselves in the Finals, it's anyone's game," he said.
"Everyone is determined and motivated to make the most of the situation. Before the break we were on the right path, we had a lot of good results in that time.
"It was a pity we had to stop but I think we can take off the way we left before this happened and really push to win something at the end of the season."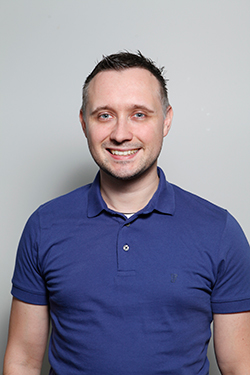 Nathan Taylor is the Weekender's Deputy Editor and Senior Sports Writer. He also compiles the weekly Chatter on the Box TV column. Nathan is an award-winning journalist, who has worked at the Weekender for a decade.