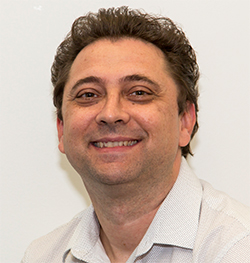 What caught my eye last week
I'm happy to admit, even after one round, that I love the 'one referee' change. I know I said last week that I didn't think it would work after having two referees for so long but already I can see I was wrong. Better to have one referee get things right or wrong then watch two of them potentially stuff up a game. The lone referee actually looks more confident and willing to back himself then when he had a partner to help him out. Peter V'landys, my apologies, you got this one 100 per cent right!
What game I'm looking forward to
The Storm vs Rabbitohs game on Friday night is set to be a big one. Two powerhouse teams coming off less than impressive Round 3 performances squaring up in a match which may define their season. Too early to make such statements? I don't think so, especially in this shortened season. Melbourne coach Craig Bellamy said it like it is during his press conference after his side was well beaten 22-6 by the Green Machine while the old fox or should I say Bunny, Wayne Bennett, tried to wax lyrical about his side's 'effort' and refused to push the panic button. Whoever wins this one will not only feel good about themselves but possibly kick start their season in the right direction as well.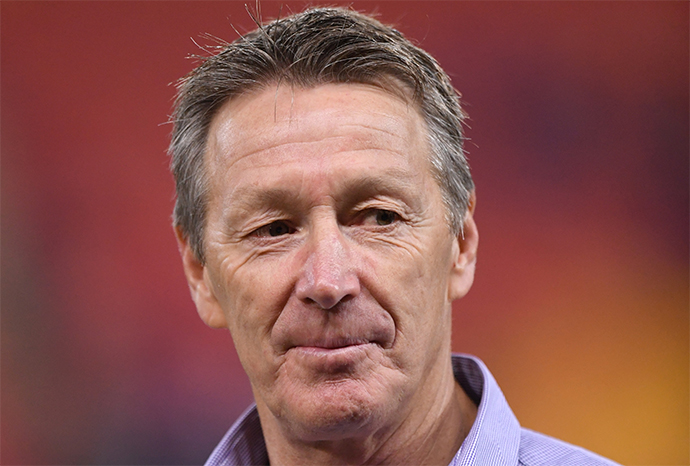 What's making news
Unfortunately it's not good news but I've heard there are up to six Penrith junior rugby league clubs which are close to going into voluntary administration. Let's hope something can be done to keep them from going under.
My tips for the week
Roosters, Panthers, Storm, Eels, Cowboys, Raiders, Tigers, Dragons.
The final word
Well it's only been one weekend but I already hate the 'silent' six-again referee's call for ruck infringements. I say 'silent' because half the time you don't even know what it's for. There is some stupid loud and annoying 'buzzer' that goes off which is supposed to let the fans know that a 'six again' call has been made but then you have 0.02 seconds to digest why before the tackle count is restarted. Now this is hard enough to follow at home watching the game on TV where the commentary team alert you why the 'six again' tackle count has been given, how you're ever going to know what it's for when you're at the ground watching the match, will be the real challenge. Plus it's not touch football for crying out loud. I just hate it.
Until next week, you ain't seen nothing yet!