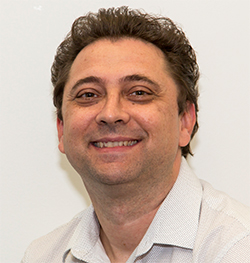 First up there are a few things I'd like Panthers supporters to know.
One, Brent Naden has not fallen out of favour with coach Ivan Cleary.Two, the emergence of Matt Burton does not mean Jarome Luai will be forced out of the club. And three, 19-year-old centre Stephen Crichton is the most exciting three-quarter prospect I've seen at Penrith since Michael Jennings.
Naden has been the subject of intense speculation amongst Panthers fans as to why he is no longer in the side. The simple answer is, at the moment coach Cleary believes Critchton is a better fit for the team and Naden will just have to bide his time. Don't worry, his time will come.
Meanwhile, Matt Burton has been nothing short of sensational while deputising for the suspended Nathan Cleary however the coaching staff have no intention of moving Luai on as a result. Both players are in coach Cleary's long-term plans.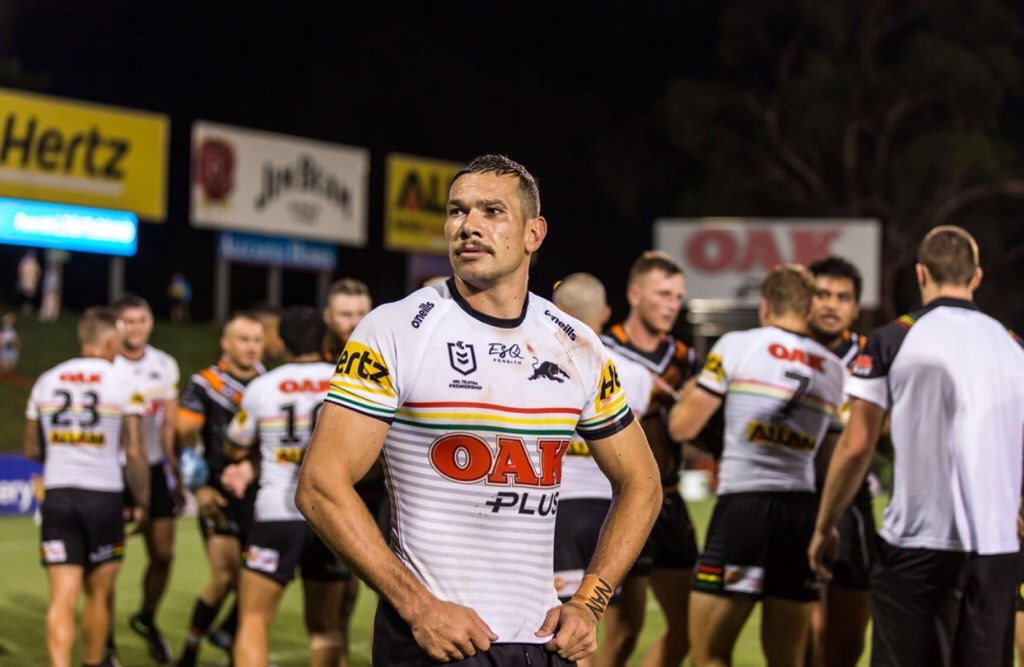 Finally it was obvious from the moment centre Stephen Crichton defused a towering bomb on his first grade debut against Cronulla last season that he was a special player. Last Friday against the Warriors, Fox's commentator Michael Ennis described him as a "Ferrari" and with a rich contract extension pending, don't be surprised if you see Critchton driving one to training very soon.
What caught my eye last week..
The way Brisbane Broncos prop Matt Lodge answered every question thrown at him by a hungry media scrum last Sunday really stood out for me. No topic was off-limits and he handled himself with great dignity and humility. I was one of the people who thought Lodge should never be allowed to play rugby league again but I've since changed my mind. His road to redemption may not be complete but he's certainly well on his way. The Broncos could do worse than make him their next captain.
What game I'm looking forward to…
I can't wait to see how Brisbane perform against Manly on Thursday night. Surely they can't and won't play that poorly again.
My tips for the week…
Sea Eagles, Cowboys, Panthers, Rabbitohs, Storm, Raiders, Roosters, Sharks.
The final word…
I would hate to see technology used in any way to decide a forward pass.
This whole 'ball tracker' theory is flawed in cricket and would be equally open to scrutiny when applied to rugby league as well.
Cricket commentators have argued for years that the 'ball tracker' isn't 100 per cent accurate because a cricket ball can do many things in the air once it hits the pitch.
How is this any different to accurately tracking a rugby league ball in the air, a ball which has a more unusual shape than a round cricket ball and can 'float' forward even after leaving a player's hands backwards.
GPSports Systems said it was developing technology to accurately track a forward pass way back in 2011 and nearly 10 years on, nothing has come of it.
Why? Because the science behind it all isn't 100 per cent accurate and open to interpretation and intense speculation.
Exactly like ruling on a forward pass is now! So why bother bringing it in? It would solve nothing!
Until next week folks, you ain't seen nothing yet!