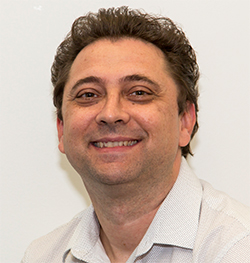 Boom or bust…
For a little bit of fun this week I thought I'd run through players Penrith has bought over the last 20 years in the hope they would help the team become better.
As you will see, some players turned out to be great signings while others, well not so great.
Let's look at the 'boom' players first. There's no doubt Petero Civoniceva came to the club in 2008 and made it better. Other players who also made an immediate impact were Peter Wallace, Jamie Soward and Jamal Idris in 2014. Prior to that, Preston Campbell, Luke Priddis, Martin Lang and even Scott Sattler were all instrumental in helping the Panthers win their second premiership in 2003.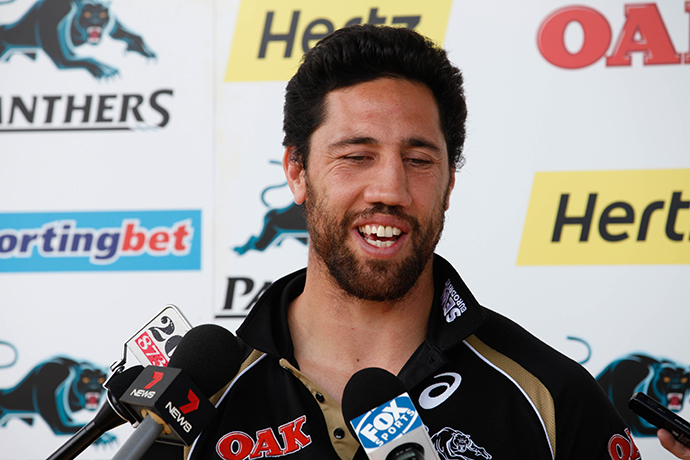 On the flipside however, here are just a few players who came to the club with big reputations or with massive potential but in the end were a bit of a 'bust'.
Remember Brent Kite, Timana Tahu, James Roberts, Daine Laurie, Peta Hiku, Yileen Gordon and of course, one of my all-time favourites, Englishman Zac Hardaker. All of these players didn't come to Penrith to fail but for one reason or another, didn't set the world on fire.
I bet you can all think of other players I haven't named. Go on, see how many you can come up with for both categories.
What caught my eye last week…
The impressive form of both Josh and Brett Morris. They are in the twilight of their career but are worth their weight in gold and are just one reason why the Roosters are the deserved premiership favourites in 2020.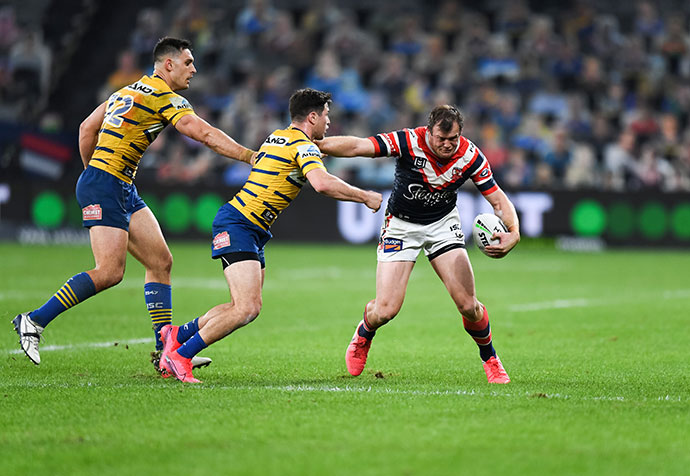 What game I'm looking forward to…
I simply can't go past the Broncos v Titans match on Saturday afternoon. Both sides are so bad that I can't see either team winning the game. A draw for me.
My tips for the week…
Panthers, Storm, Roosters, Knights, Broncos/Titans (draw), Eels, Sea Eagles, Wests Tigers.
The final word…
First up I'd just like to say that I agree with Souths coach Wayne Bennett's stance when asked by the media why Latrell Mitchell was crying in the sheds. It really isn't any of our business and not all fans do want to know what's going on. It was a personal matter and I applaud him for protecting his players.
What I take umbrage with is the aggressive, grumpy tone Bennett took when answering the question. A question Fox League presenter Hannah Hollis had every right to ask.
You can make your point without being downright rude about it. I don't know, maybe I'm just too sensitive.