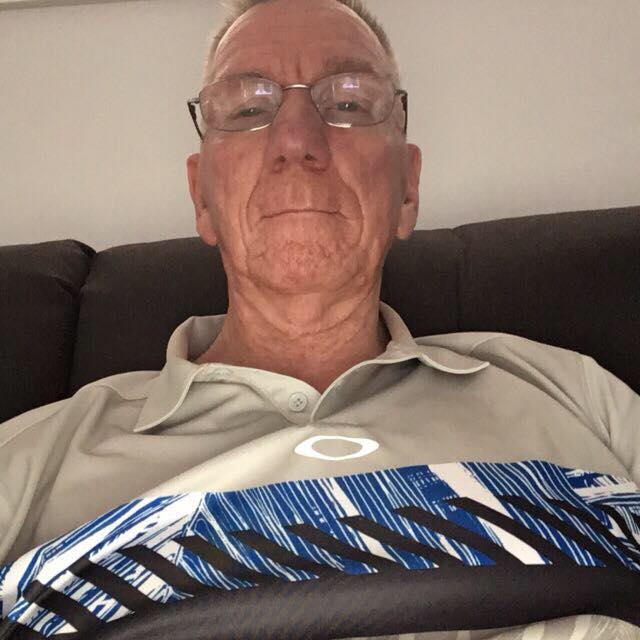 A longstanding mental condition, intellectual impairment and social isolation could have lead a Glenmore Park man to groom two boys online, Penrith District Court has heard.
The barrister for Michael Slegers, 59, submitted on Monday these conditions may have affected his client's offending behaviour, saying Slegers reported he was "lonely and he wanted friends".
Slegers was arrested and bail refused on January 17, 2019 after he began engaging in sexually explicit conversations with Child Abuse and Sex Crime Squad detectives posing as a 10-year-old boy online.
Three months later, he was hit with fresh charges against real minors.
These related to using a carriage service to groom a 10-year-old boy for sexual activity, as well as committing common assault against a boy, aged 14.
Both sets of offending occurred at his Glenmore Park home between November 2, 2018 and January 19, 2019.
On Monday, Barrister Frank Coyne was critical of police tactics, saying the second grooming charge came at a time when police had everything they needed.
But rather than charge him, they decided to "almost groom him", Mr Coyne contended – noting they assumed an identity, befriended him on Facebook, contacted him on Messenger and "encouraged him to participate".
"It came at a time when they knew of his predilections and took advantage of it," he said.
He noted Slegers had no prior criminal record and had expressed remorse and a deep sense of shame.
Mr Coyne said the 'common assault' charge was simply "poor judgement" on Slegers' part, and involved going forward to hug the child, who does not form part of the grooming offences, and being rejected.
However, in a victim impact statement read out in court, the boy's mother claimed he had suffered emotional harm and the family, who lived in close proximity to Slegers, was forced to move away from the area due to the constant reminder.
The Commonwealth prosecutor submitted general deterrence "looms large", adding this was "not spontaneous or impulsive", but a "sustained pattern of sexual interest in children".
He said while Slegers did not make plans to meet up with either the real or fictitious boy he groomed, he did at least entertain the idea, telling police in an interview he wanted to meet the real child – who lives in Ballarat – when he was older and finished school.
The prosecutor said the offences were "grossly inappropriate" and noted children are among the most vulnerable in society. He also rejected the defence's claim that the police groomed Slegers.
Being a prescribed sexual offence, Slegers is legislatively excluded from receiving a community-based jail sentence.
Judge Sharon Harris is due to deliver her judgement on Thursday.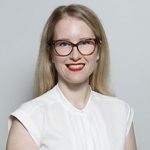 Alena Higgins is the Weekender's Senior News Reporter, primarily covering courts and Council issues.