Penrith will be given a taste of normality from today, as New South Wales enters phase one of the Federal Government's three step pandemic exit strategy.
Cafe and restaurant owners rejoiced on Sunday after Premier Gladys Berejiklian gave the green light for in-house dining in NSW, subject to strict social distancing measures.
After Coronavirus forced them to close before they even opened, owners of the new Lebanese style eatery, Pappa Charlie's Bakehouse say they are relieved to finally operate as planned.
"Starting during this pandemic we were really worried at first but the support we received from the community was phenomenal," co-owner Albert Rahme said.
"People have really been trying to help out the local businesses which is so pleasing to see but we're definitely excited to resume and get our business on track."
Cafes and restaurants can seat up to 10 patrons at any one time.
Owners of High Street Indian restaurant Taj of the Valley are also looking forward to serving their customers.
"We've lost at least 85 per cent of our income, we're really struggling," owner Evette Isaaks said.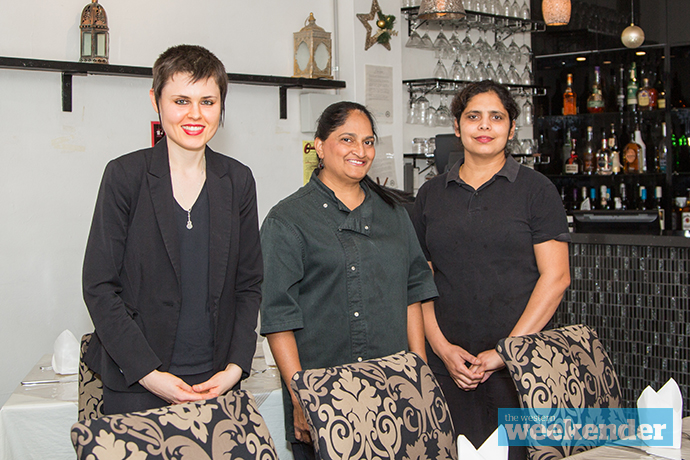 "I'm so happy and really it's not going to bring a lot of additional income but I'm just so excited to see my regular diners eating in again."
Taj of the Valley will now operate with three seating times at 5pm, 6.30pm and 8.30pm to accommodate the rules.
Outback Steakhouse is another favourite that will resume dining with a special set menu, but others like Downtown Brooklyn will remain take-away only.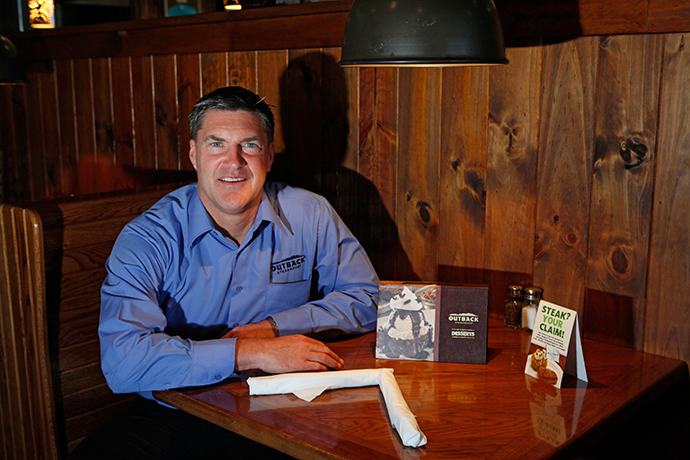 A number of other restrictions have also been lifted as the state adopts some of the National Cabinet's framework.
From today residents will be allowed to have outdoor gatherings of up to 10 people and up to five visitors to a household at a time.
The use of outdoor equipment and pools is also permitted.
Weddings may have up to 10 guests with indoor funerals up to 20 mourners and outdoor funerals up to 30.
Religious gatherings and places of worship may have up to 10 worshippers at a time.
Step two of the framework sees the return of beauty services, some domestic travel, camping and gatherings of up to 20 people.
However, it is not until step three that interstate travel, pubs, nightclubs, gatherings of 100 people or possible trans-tasman travel will be permitted.
Premier Gladys Berejiklian has warned this is no time for complacency and said social distancing and hygiene measures will be more crucial than ever, as new cases are inevitable.
There is still no indication of when full international travel will return.
A graduate of Western Sydney University, Nicola Barton is a news journalist with the Western Weekender, primarily covering crime and politics.