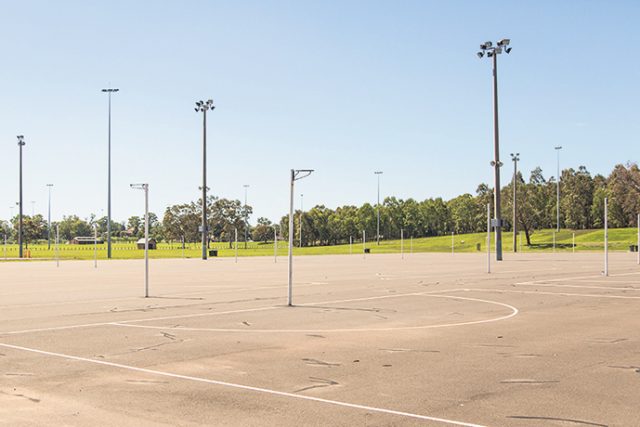 Netball will finally return to Jamison Park in mid-July, however the traditional March Past event to celebrate the start of the new season will not go ahead this year.
Barring any hiccups or changes over the next few months, the 2020 Penrith District Netball Association (PDNA) winter season will officially commence on Saturday, July 18.
The return date, which was announced by Netball NSW CEO Carolyn Campbell, coincides with the end of mid-year school holidays and was also the date which many Associations nominated as their preferred start date to get an abbreviated season underway.
Before the COVID-19 crisis, the initial start date for Penrith's winter season was set down for last Saturday, May 2.
Speaking with the Weekender, PDNA President Joy Gillett said the local association is keen to finally get started.
"We're all itching to get back into it, we're ready to go," she said.
"We now have a clear path to starting a competition and we commence week one on July 18."
"It will be a shortened season, so instead of the usual 14 rounds we'll only play 10," Gillett said.
"The season will still finish by the end of September due to summer sport commencing. We'll then run a night competition from the end of October until December."
It's unknown how the game will look with health and safety restrictions in place as well as how many family members can attend matches.
"My biggest concern at the moment is what will happen in regards to social distancing," Gillett said.
"Everyone stands on the sidelines and we would have on average 3-4000 people there each weekend. If we've got to limit that to 500, I'm not quite sure how that will be managed."
While the traditional March Past event has been cut this year, the Junior State Titles – which the PDNA is hosting – will go-ahead on the October long weekend.
"Unfortunately the March Past event is off this year because it takes a fair bit of time and effort to put together, so instead we're just going to jump straight into competition when we get the green light to do so," Gillett said.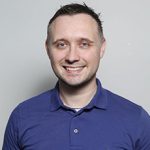 Nathan Taylor is the Weekender's Deputy Editor and Senior Sports Writer. He also compiles the weekly Chatter on the Box TV column. Nathan is an award-winning journalist, who has worked at the Weekender for nearly a decade.