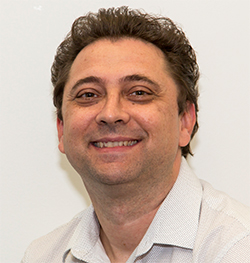 With only two weeks to go before the 2020 rugby league season kicks off again, I thought it might be interesting to list my Top 5 Panthers coaches of all-time.
How did I rank these coaches? Let's go through each selection with a short explanation.
1. Phil Gould (1990-94). Selecting Gus at number one is a no-brainer, he won Penrith its first premiership in 1991 and he also coached the team to a Grand Final appearance in 1990. It's well documented that Gould's following three seasons weren't that successful but he did enough in those first two years to warrant top spot.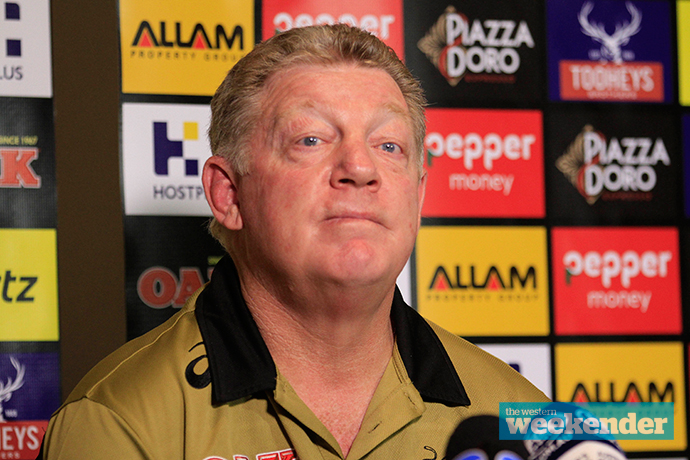 2. John Lang (2002-2006). Lang guided the Panthers to a second premiership in 2003 a year after the team finished 12th, that in itself is no mean feat. The following season he got the Panthers to within one game of another Grand Final appearance and although things fell away after that, he deserves the number two spot.
3. Tim Sheens (1984-87). The Dally M Coach of the Year in 1984, Sheens guided the Panthers to their first ever semi-final appearance in 1985. He promoted youngsters like Greg Alexander and Mark Geyer into first grade while Royce Simmons flourished under his coaching. He also bought a professionalism to the football club never before seen.
4. Anthony Griffin (2016-18). Love him or hate him, Anthony Griffin came in and the side made the Finals three years in a row under his guidance. Hook was perhaps a little more hard-nosed and old school than past coaches but he got results. We'll never know how far he could have taken the team in 2018 as he was sacked just a few weeks out from the Finals in controversial circumstances.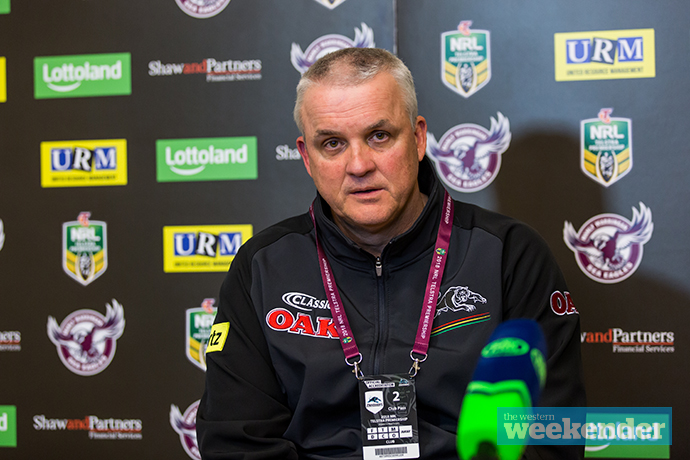 5. Ron Willey (1988-89). While Willey's stint with Penrith was short, it was certainly memorable. He bought a toughness to the team and a steely resolve which resulted in a Finals appearance in 1988 despite the side losing many of its star players at the wrong time of the season.
Honourable mentions:
Ivan Cleary (2012-2015, 2019-). Cleary has already guided the Panthers to within one game of a Grand Final in 2014 and with a plethora of exciting young talent coming through, he has the potential to one day top the list of coaches listed above him.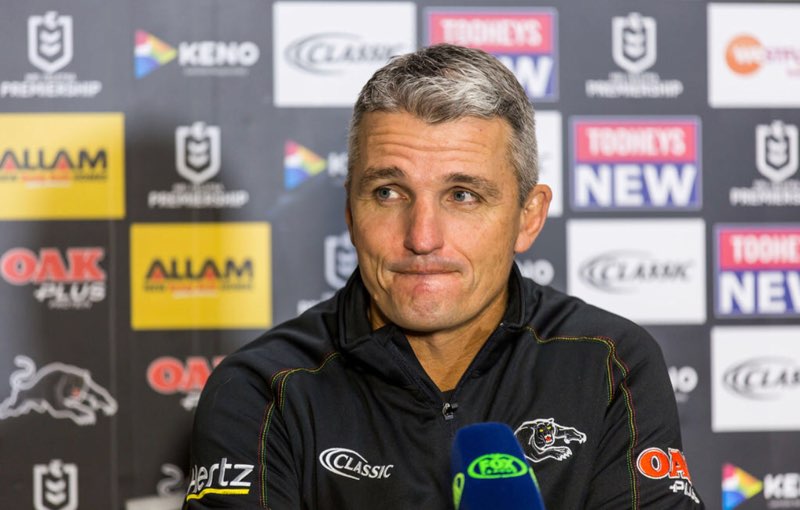 Royce Simmons (1994-2001). Under difficult circumstances, which included taking over from Gus late in 1994 and the Super League War, Roycie was still able to guide the team to a semi-final appearance in 1997 (Super League competition) and later in a unified competition in 2000. Still our longest serving coach.
Until next week, cheers!